Chilled & Cold Solutions
Keeping your food fresh and good looking are top priorities. Discover the high-quality clear RPET solutions for chilled and cold solutions, the best way to showcase freshness in foods! Moreover, Sabert's clear products are made from post consumer recycled PET and are 100% recyclable, promoting a circular economy. We now hold a QA-CER recycled
content certification for our Recycled PET.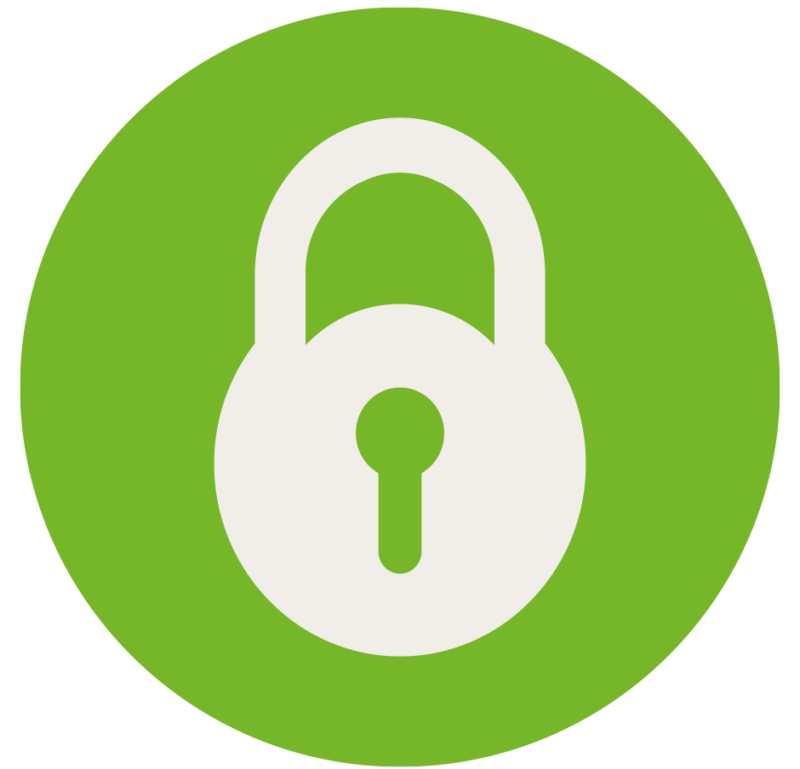 SECURE LOCKING
RECYCLED + RECYCLABLE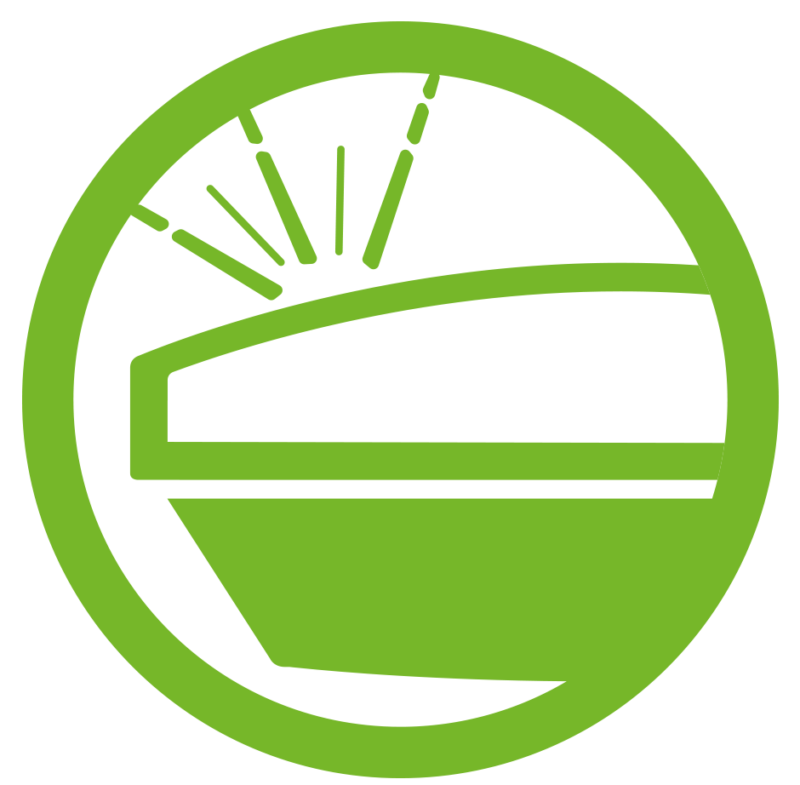 SHOWS FRESHNESS
STACKABLE
Cold Salads and Desserts To Go
Our clear solutions allow to showcase freshness in food thanks to their excellent transparency, and our black chilled solutions are more sober and elegant. Moreover, it gives a superior shelf lif.e to your food.
Read more
➜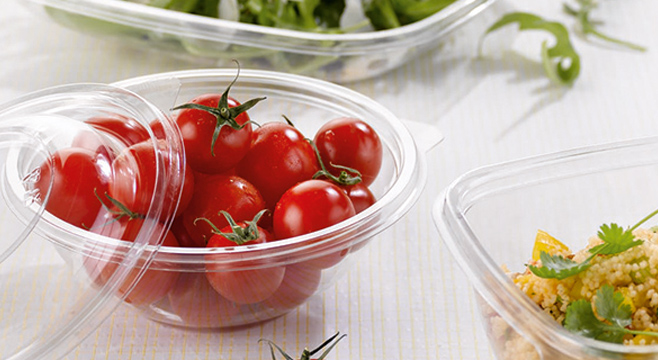 Different Sizes and Shapes and Easy To Grab
Our various sizes and shapes are adapted for all your needs and will meet all your requirements. This range offers a variety of on-the-go packaging solutions for today's mobile consumers and fit any snacking need.
Read more
➜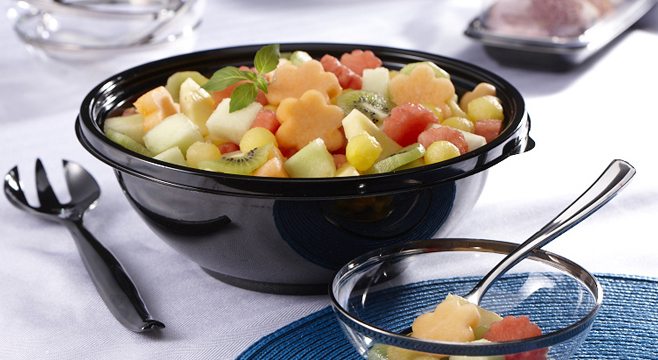 XL Sizes Salad Bowl
Thanks to this product, you will be able to prepare meals in large quantities and present them in an elegant bowl. It will be perfect for your buffets and will highlight your preparations.
Read more
➜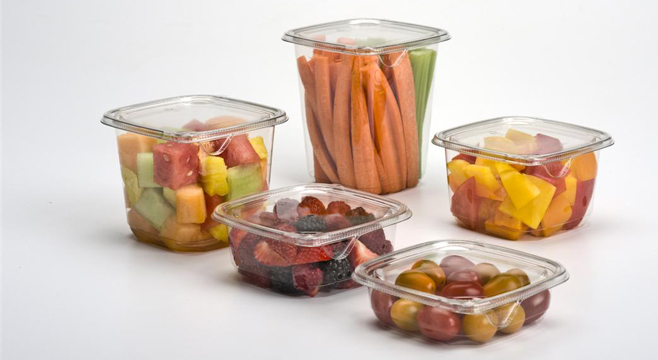 Sealable Bowls and SureStrip Range
SureStrip stands for tamper-resistant packaging that gives you the visible assurance of safety that consumers demand.
The crystal-clear rib-free design shows your products in all its beauty.
SureStrip packaging is the ideal way to merchandise a broad range of fresh foods and snacks for maximum shelf appeal and quick turns.
Read more
➜