Eat, wash, reuse
It really couldn't be simpler than that.
The ReusePac range has been specially developed as a reusable packaging solution for delivered food solutions and takeaway meals.
ReusePac maintains its look and performance for a minimum of 50 cycles in a dishwasher.
This new range is perfect especially for hot meals but also ideal for chilled preparation and it certainly delivers on our promise to make food look great.
STACKABLE
DISHWASHER SAFE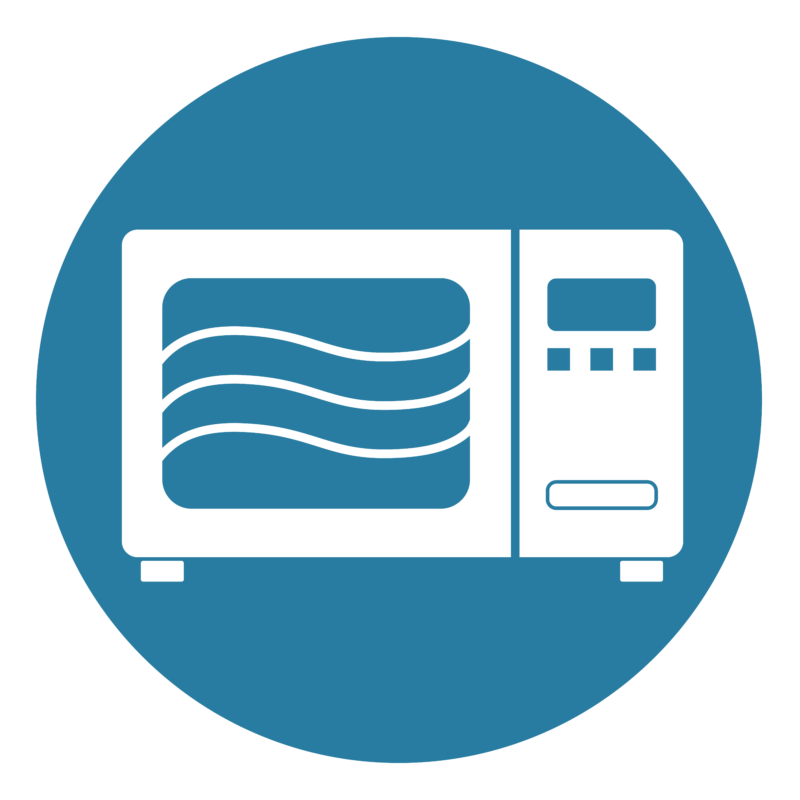 MICROWAVABLE
LEAK RESISTANT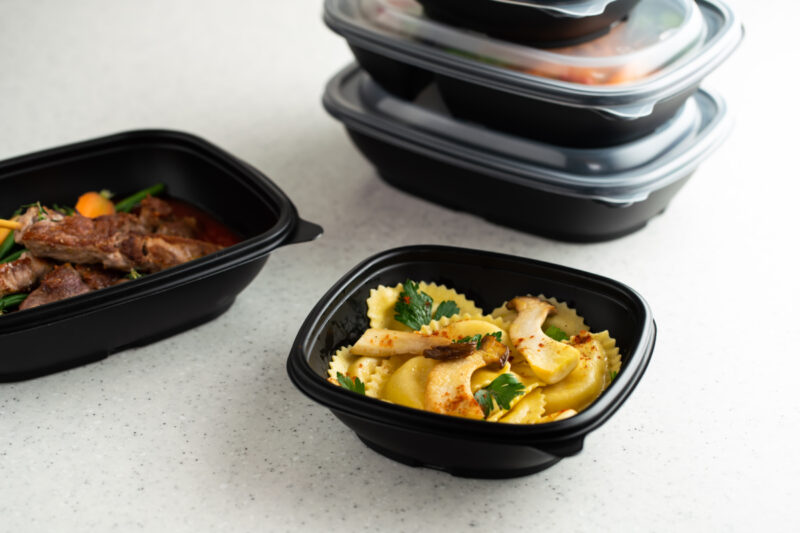 REUSEPAC
The new REUSABLE solutions
A performing range specially designed to be reused for delivered solutions and take away meals.
Read more
➜