High-end and reusable tableware solutions
The Mozaïc range guarantees a gastronomic atmosphere, an impressive built of quality as well as the perfect illusion of permanent tableware. Thanks to their sleek, stylish and refined designs, our products will be perfect for any casual of formal entertaining.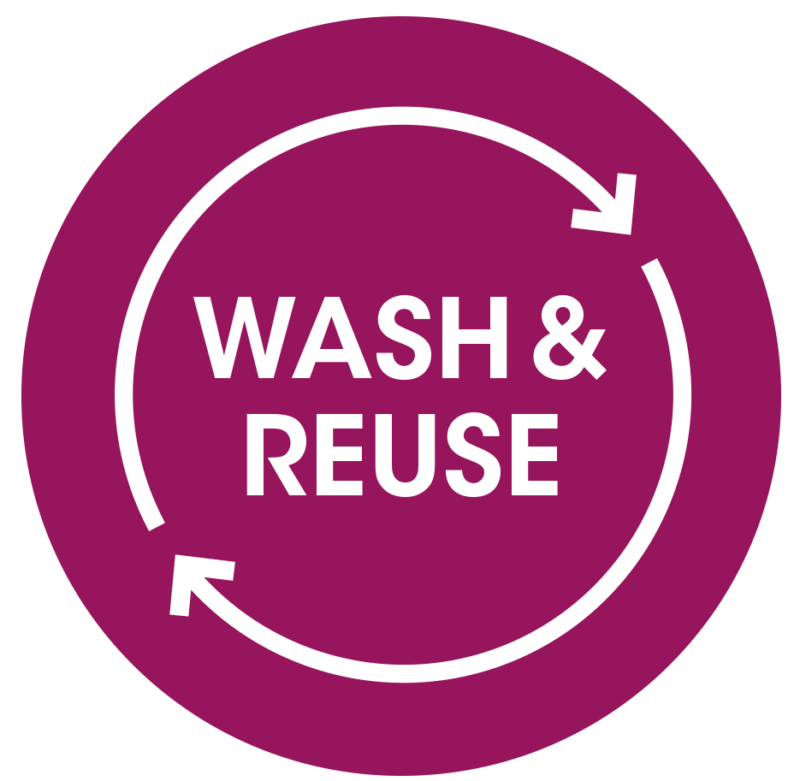 REUSABLE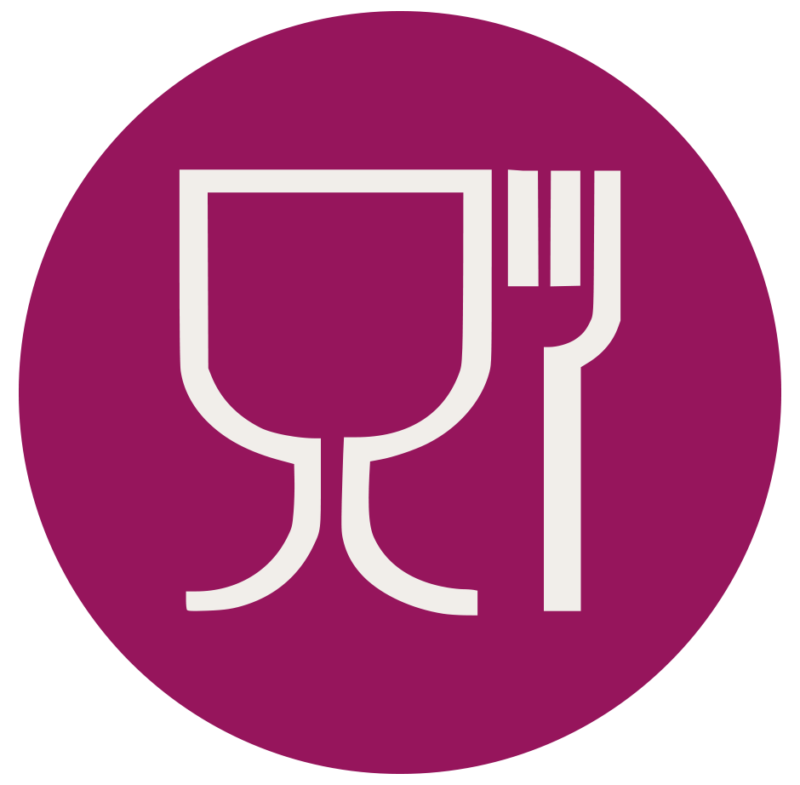 FOOD SAFE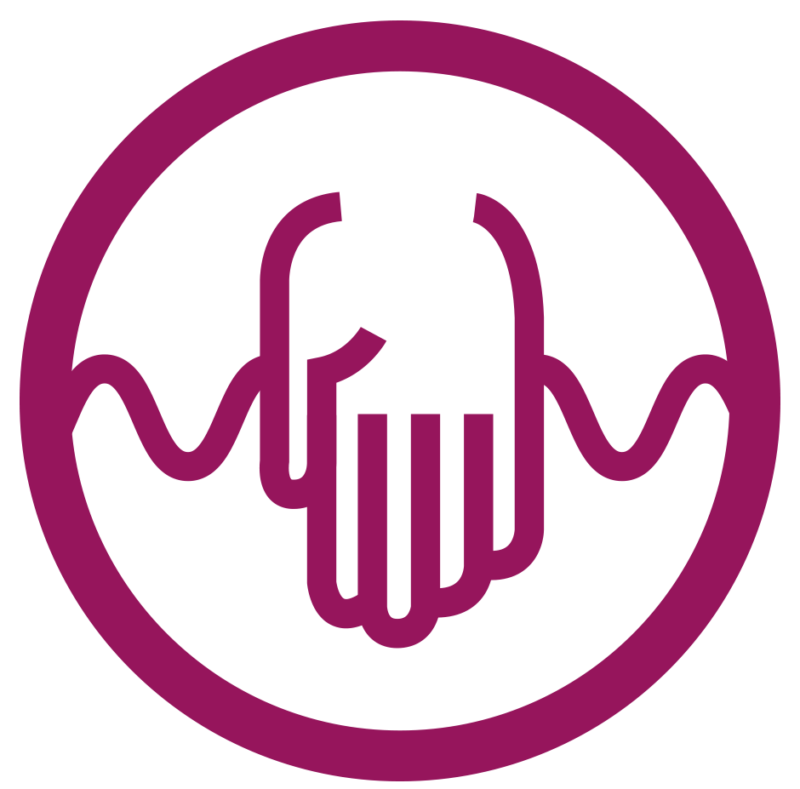 HAND WASH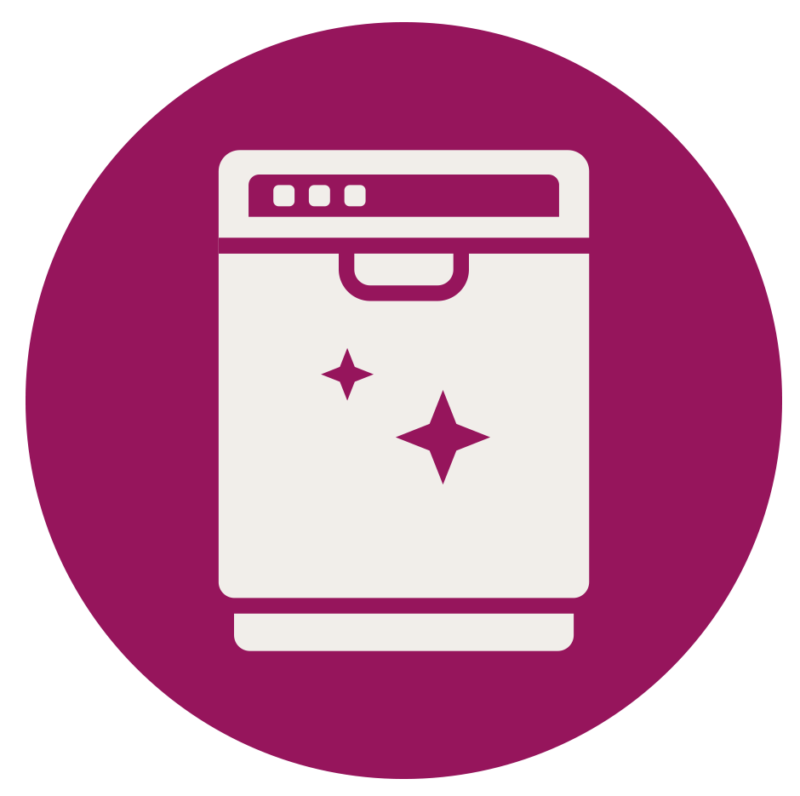 DISHWASHER SAFE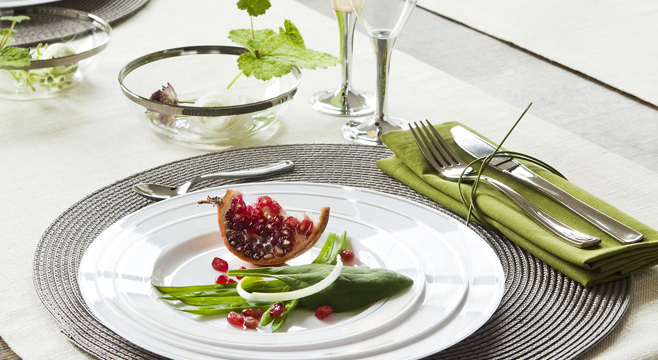 Modern and stylish tableware
Our designers have created a chic and elegant tableware range of plates, cutlery, glasses and dishes to embellish your tables and serve your meals in the best conditions.
Read more
➜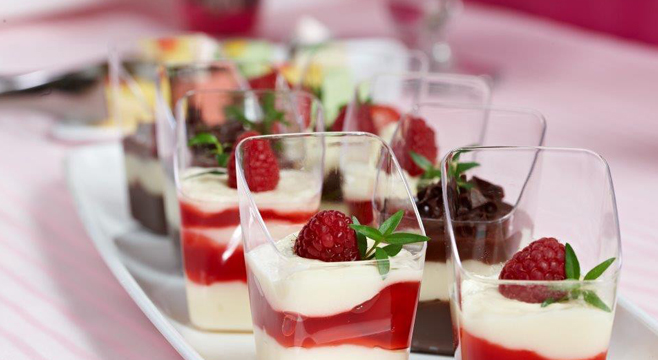 To enhance your appetizers and desserts
Make your mini treats look delicious in one of the many mini glasses, bowls, plates or tasting spoons Mozaïk offers. Invite your guest to a delightfull tasting experience.
Read more
➜
Elegant cups and glasses
Discover the Stylish designs of the Mozaïk drinkware. Flutes, wine glasses, cocktail glasses or water glasses, this all you need to remain elegant and avoid breakage during you events.
Read more
➜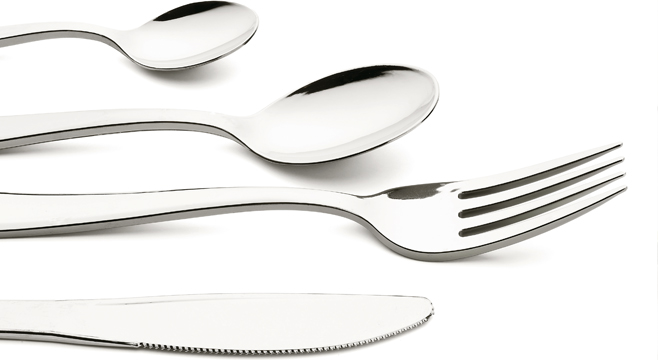 Metalization
Discover our large and exclusive range of chic and practical silver effect cutlery. This perfect impression guarantees quality, food safety and brings a stunning render to cutlery, with perfect illusion of stainless steel.
Read more
➜
Washable and reusable
The Mozaïk products are designed to resist to several uses. Therefore we highly recommend to wash and reuse them whenever possible and give an extended lifetime.
Read more
➜