Sustainable Packaging and Circularity
Our commitment to sustainability spans far beyond recyclable or compostable product lines It impacts our entire business model. From our facilities to our packaging, sustainability and quality are never compromised. Not only do we want our packaging to make food look great, but we want them to keep it safe and to be sustainable too. We have implemented a number of measures within our company which demonstrate our deep commitment to protecting the environment and promote a circular economy.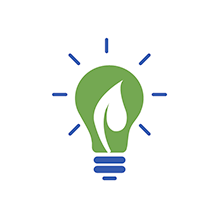 Sustainable Innovations
Innovate in Pulp product and continually search for new sustainable materials; Installed proprietary equipment designed to use up to 100% recycled PET also 100% recyclable…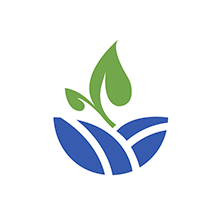 Smart Sourcing
Implemented quality control measures to ensure vendors meet sustainability, social and ethics requirements.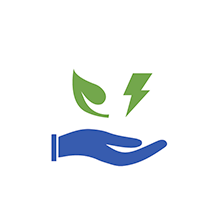 Energy Conservation
Use of green energy with solar panels, installing led lighting extensively; ultra-efficient production tools using less energy; optimisation of storage and transport space…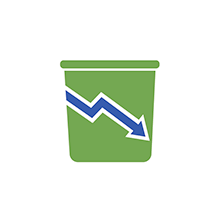 Waste Reduction
Recycle 100% of production waste. Use the best established cutting-edge technology for the use and recycling of recycled PET applications.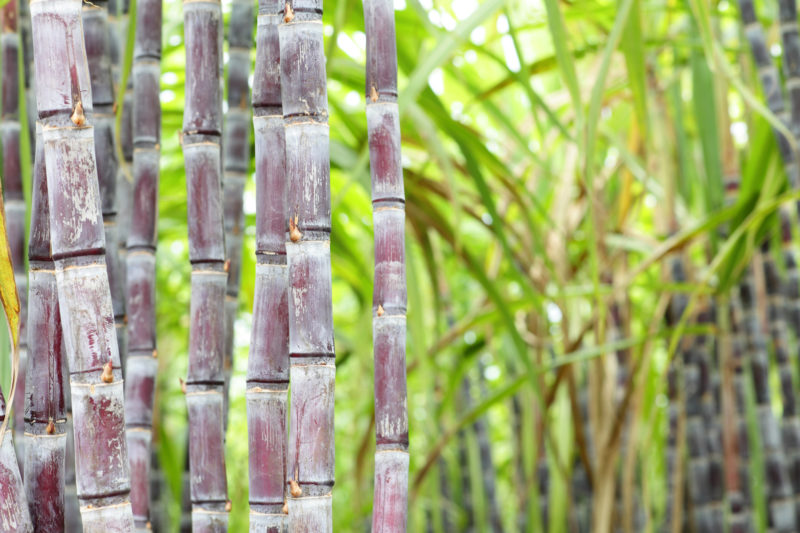 Natural Packaging of Plant Origin
Sabert puts sustainability at the center of its developments and has launched years ago sustainable packaging solutions under the BePulp brand. It is a wide range of innovative and compostable* packaging of plant origin that grows and evolves continuously as the demand for eco-friendly packaging has highly increased over the past years.
Relying on the BePulp packaging will allow you to make the better choice for sustainable packaging with no compromise on the quality; It combines sustainable design with exceptional performance, using pulp that comes from fibres of plant origin, natural materials which are both abundant and renewable.
*according to regulation EN13432.
Discover pulp
➜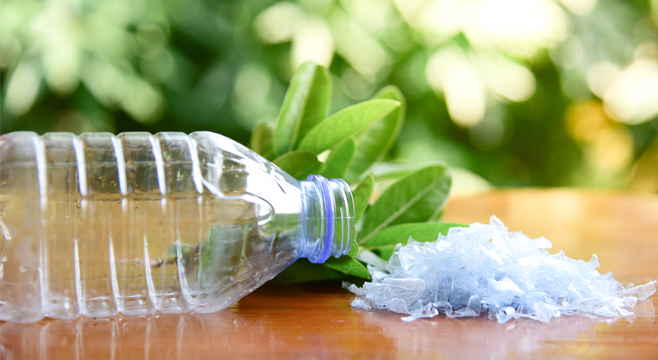 100% Recycled and Recyclable
At Sabert, we continue to build on our commitment to quality and are continuously investing in sustainable innovation to answer to consumers demand. With this in mind, Sabert clear Chilled Solutions are now made from 100% High Grade, Post Consumer Recycled PET Bottles. Meaning that no virgin PET is being used. This approach, is another milestone in Sabert's journey towards sustainability and commitment to promote a circular economy.
Sabert Corporation Europe now holds a Global Recycled Standard certification for its 100% rPET!
Discover rPET
➜
Recycled and Recylable Kraft Paperboard
The high demand for off-premises dining coupled with a strong desire to minimize environmental impact has driven the need for sustainable packaging solutions. In fact, eco-friendly packaging is one of the top priorities for foodservice operators. Sabert's Kraft Collection of corrugated and paperboard food packaging solutions is made with a variety of materials which are recyclable and have post-consumer fibre content.
View Products
➜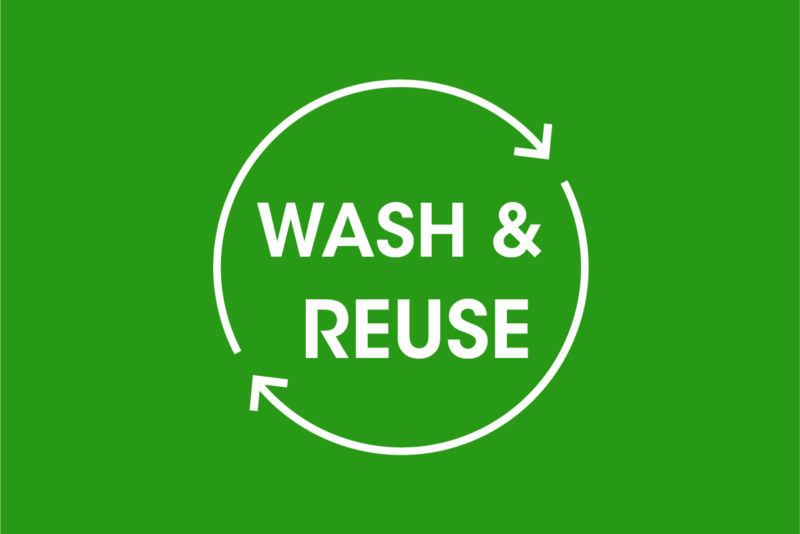 Wash & Reuse
The Fastpac PP Delivery range and the Mozaïk Tableware range are both reusable* and frequently re-used by the end consumer. "Wash & Reuse"  encourages you to reuse our product, reduce waste and enjoy your products many times over.
Discover Wash & Reuse
➜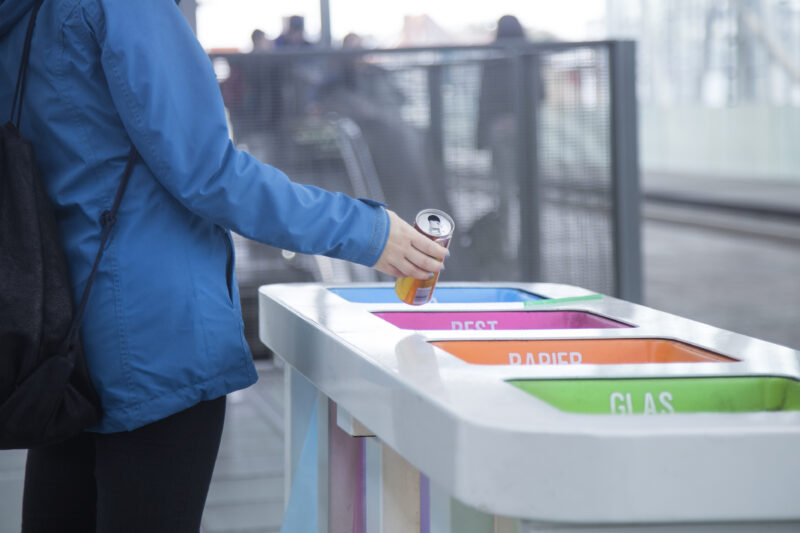 How to recycle our product?
Go to www.pro-e.org and select your country
PRO Europe is the umbrella organisation of 31 national producer responsibility systems engaged in the selective collection and recycling of packaging waste.