Embedding sustainability in everything we do
Our commitment to sustainability goes far beyond eco-friendly product developments. It is embedded in our entire business model, strategic commitments, and global sustainability programme.
At Sabert, every aspect of our business is examined through the lens of sustainability: from sourcing, design and manufacturing, all the way to recycling. We do this with the objective of continuously improving our environmental footprint, but also our customers' and ultimately our end users' through our products.
As many do in our industry, we recognize the importance of moving towards a circular economy. Achieving this goal in a company like ours starts with the sourcing step and understanding the materials' lifecycles. At Sabert, we pride ourselves on selecting the best raw materials for our customers so their dishes not only look their best in our packaging, but also contribute to a greener future.
Our product portfolio is comprised of various eco-friendly solutions made from renewable resources or recycled material and are either compostable, recyclable, or reusable.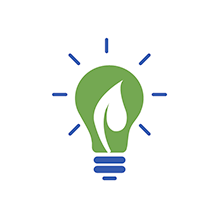 Sustainable Innovations
Innovate in Pulp product and continually search for new sustainable materials – Installed proprietary equipment designed to use up to 100% recycled PET also 100% recyclable…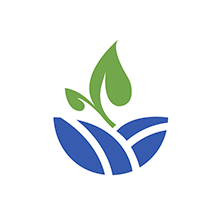 Smart Sourcing
Implemented quality control measures to ensure vendors meet sustainability, social and ethics requirements.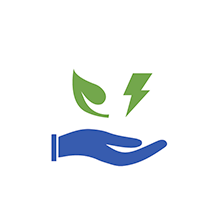 Energy Conservation
Use of green energy with solar panels, installing led lighting extensively – ultra-efficient production tools using less energy – optimisation of storage and transport space…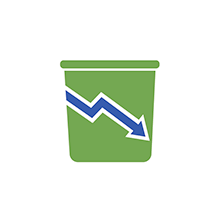 Waste Reduction
Recycle 100% of production waste – Use the best established cutting-edge technology for the use and recycling of recycled PET applications.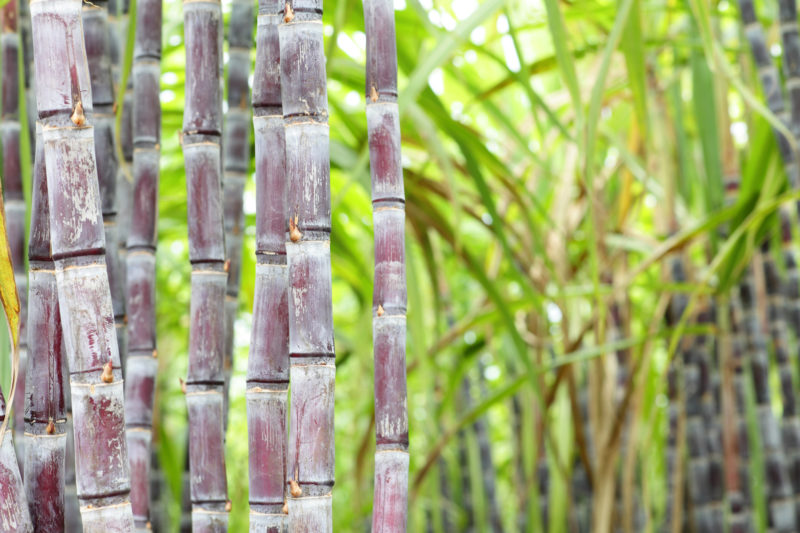 Renewable and compostable pulp
FROM NATURE, BACK TO NATURE
Combining a fully compostable* and elegant design with an exceptional performance, our BePulp line is one of our flagship and most popular brands, and has made a name for itself in the industry over the years.
Sabert BePulp Solutions are made using pulp that comes from fibres of plant origin. This natural material is both abundant and renewable, and is usually intended for waste. For instance, Sabert uses sugar cane bagasse, which is left over from the extraction of cane juice. Sugarcane is a highly renewable raw material as it regrows up to three times a year.
*We offer a range of TUV Austria-certified natural and laminated pulp options, which meet home and industrial composting standards, making it the ultimate circular product.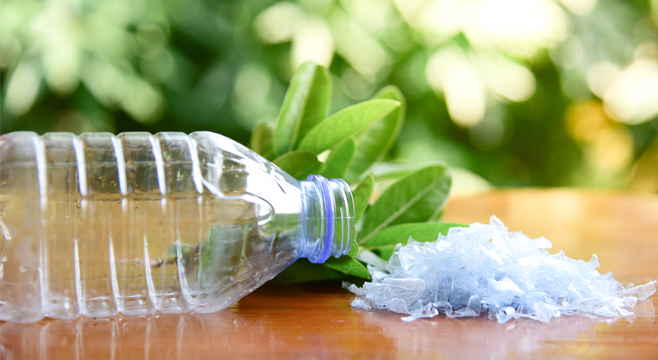 recycled and recyclable PET
Sabert recyclable clear Chilled Solutions are fully circular. They are made from high grade post-consumer recycled PET bottle flakes, and are also recyclable.
Our Recycled rPET content is certified according to QA-CER recycled content, an international, independent, third-party certification system based on the principles of ISO 9001 including the chain of custody.
The certificate was delivered following the inspection and assessment of our facilities in Nivelles, Belgium.
Find out more about our recycled PET
➜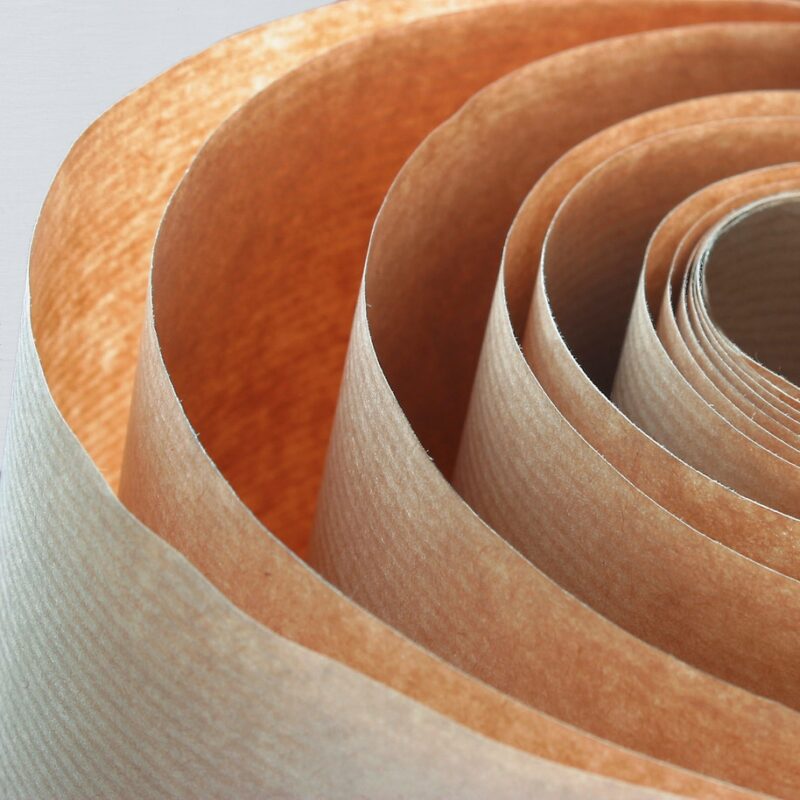 Recyclable cardboard
ECO-FRIENDLY SOLUTIONS
Sabert's Kraft Collection of corrugated and paperboard food packaging solutions are recyclable. Some products such as our sleeves even have post-consumer fibre content. Our products' sturdy construction ensures food is properly insulated and protected during transport.
The Kraft Collection offers the perfect balance of sustainability, performance, and versatility to help operators make a positive and lasting impression on customers.
More information on our paperboard (Kraft) offering
➜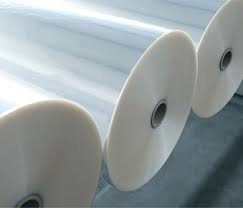 Reusable polypropylene
COMBINING DURABILITY AND CONVENIENCE
Made from advanced materials, Sabert PP Fastpac products have the perfect thickness to ensure the best rigidity as well as leak-proof transport of food in all delivery conditions. These attributes allow food service operators and end-users to reuse our Fastpac products multiple times, after a run in the dishwasher.
Our Fastpac polypropylene trays contain an organically sourced mineral, talc. This mineral offers significant benefits such as enhanced rigidity, improved thermal stability and barrier effect, as well as higher heat insulation.
To top it off, Sabert is able to confirm its Zero Waste policy with this range, as 100% of Sabert's internal PP waste is reused to produce new Fastpac trays and lids.
More information on our reusable PP (Fastpac) offering
➜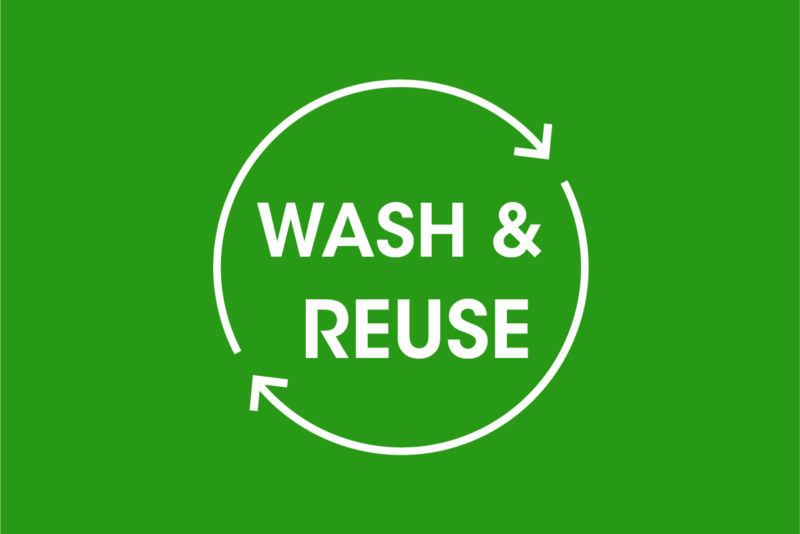 The "Wash & Reuse" certification
The Fastpac PP Delivery range and the Mozaïk Tableware range are both reusable and frequently re-used by the end consumer.
"Wash & Reuse" encourages you to reuse our products, reduce waste, and enjoy them many times over!
More information on this certification
➜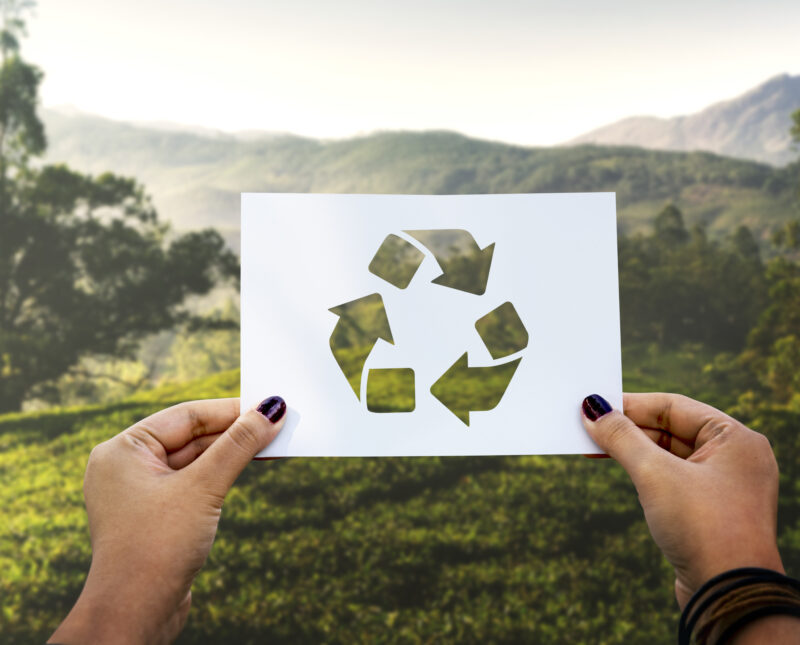 Our tip on how to recycle our products
Recycling done properly goes a long way in protecting our planet! What type of material goes where can however vary across the EU.
If you're ever unsure what Sabert product goes in what bin, you can of course always ask us, or you can visit the PRO Europe* (Packaging Recovery Organisation Europe) website. Simply click on your country on the map, and follow the instructions given by the local recycling organisation!
*PRO Europe  is the umbrella organisation of 31 national producer responsibility systems engaged in the selective collection and recycling of packaging waste.
Visit the PRO Europe website
➜