Our commitment to sustainability spans far beyond recyclable or compostable product lines. It impacts our entire business model. We are determined to look at every option available by embracing multiple solutions that can have an environmental impact such as developing new materials, improving our solutions, understanding recycling schemes and driving new behaviours. From our facilities to our packaging, sustainability and quality are never compromised. Not only do we want to make food look great, but we want to keep it safe and sustainable too.
We have implemented a number of measures within our company which demonstrate our deep commitment to protecting the environment and promote a closed loop economy.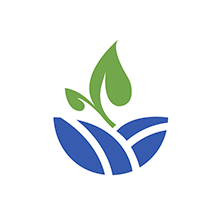 Smart Sourcing
Implemented quality control measures to ensure vendors meet sustainability, social and ethics requirements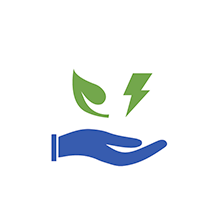 Energy Conservation
Use of green energy with solar panels, installing led lighting extensively; investments in ultra-efficient production tools that use less energy; optimisation of stacking to increase storage and transport space…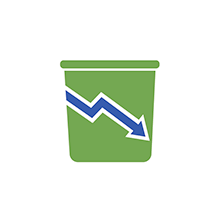 Waste Reduction
Recycle 100% of production waste. Use the best established cutting-edge technology for the use and recycling of recycled PET applications. By this, Sabert reduces emissions and prevents plastic waste.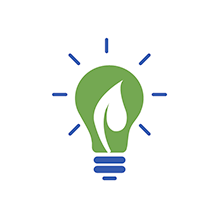 Sustainable innovations
Innovate in Pulp product and continually search for new sustainable materials; Installed proprietary equipment designed to use up to 100% recycled PET also 100% recyclable…