Eco-Friendly and Compostable Packaging
The BePulp range is fully made from fiber of plant origin, a natural material which is both abundant and renewable. Our sustainable range is composed of table-ready packaging and design to withstand any conditions, from freezers to ovens. The entire range is also certified for composting according to regulations EN13432.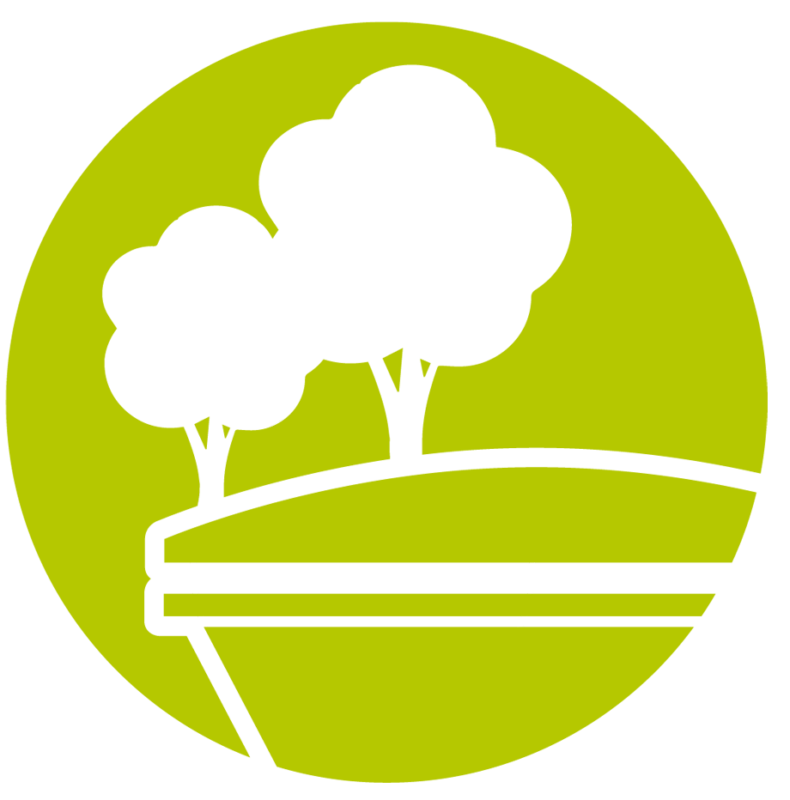 NATURAL LOOK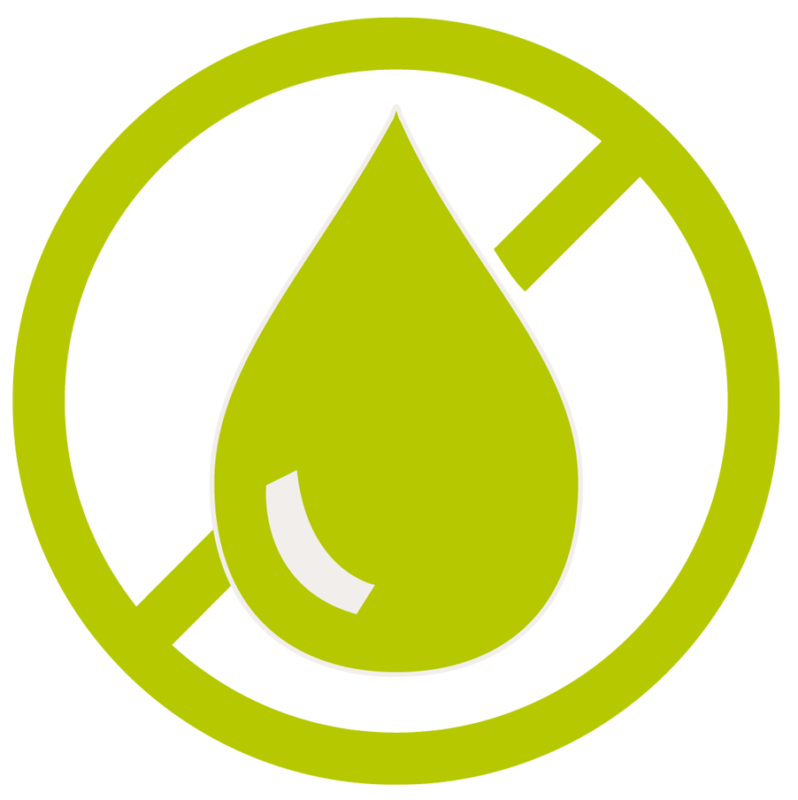 LEAK RESISTANT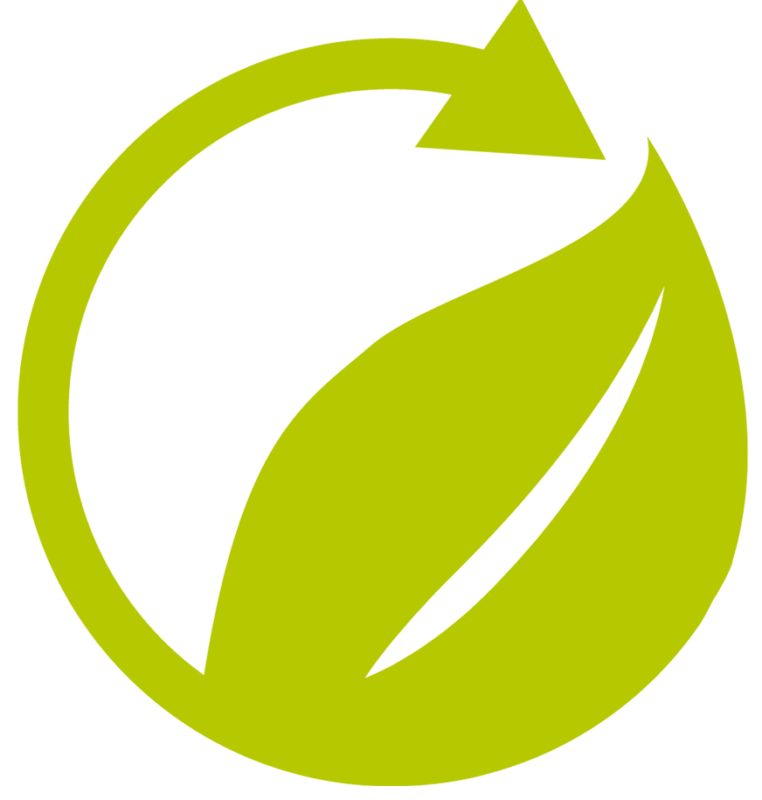 COMPOSTABLE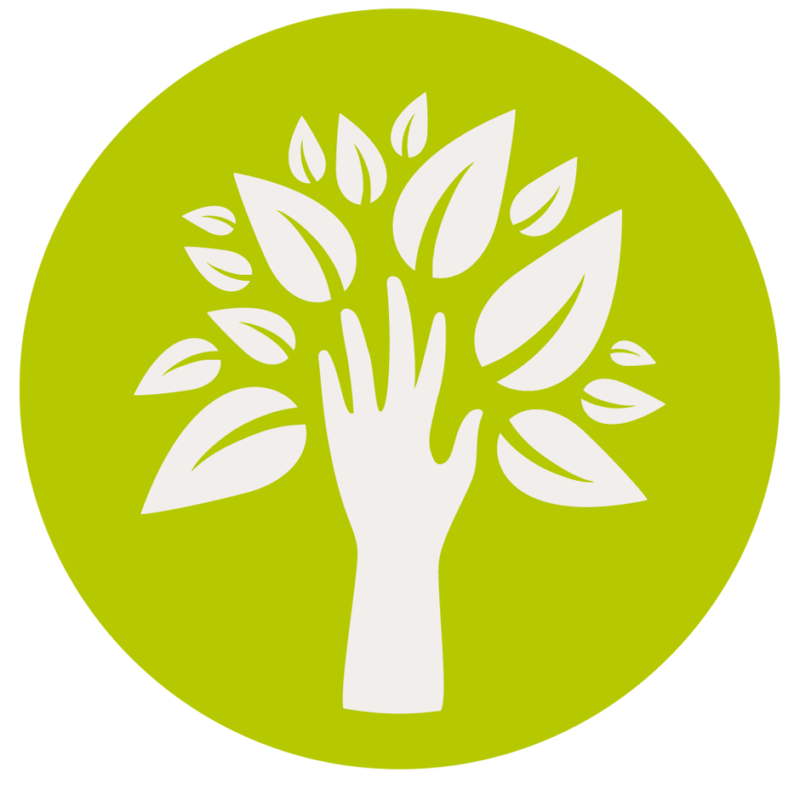 SUSTAINABLE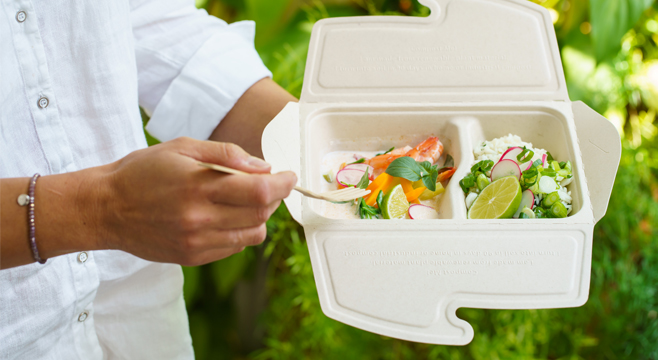 Meal Box to Go
Discover the new BePulp all in one packaging that will perfectly meet the needs of food to go and delivered meals markets. Easy to grab & go and perfect for food to go the Meal Box to Go will ensure a safe transportation of your food thanks to its innovative and unique Fold & Click locking system.
More info
➜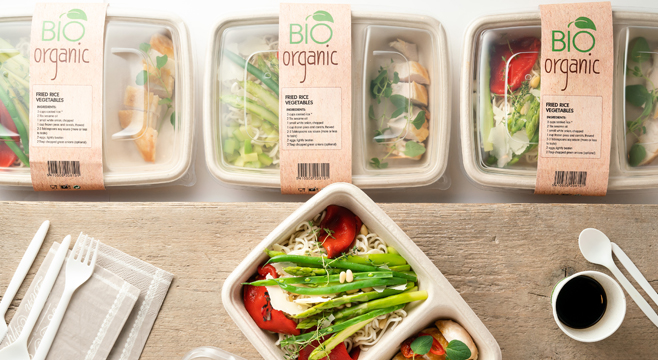 Rectangular Containers
Allows to offer hot preparations at any time and to reheat the complete meal in the microwave for the end consumer. Ideal for street food traders and caterers serving food-to-go options.
Different types of lids available:
Pulp & RPET for COLD applications
Pulp & PP for HOT and reheatable applications (know more)
Read more
➜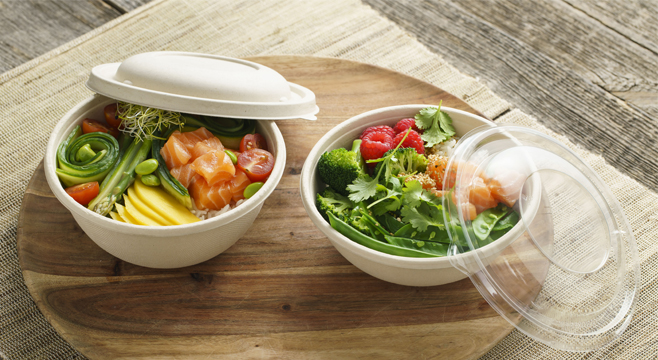 Buddha Bowls
New Buddha Bowls with on trend shape make it easy to be eaten in, to be taken out or to be delivered.
Ideal for street food traders and caterers serving food-to-go options.
Read more
➜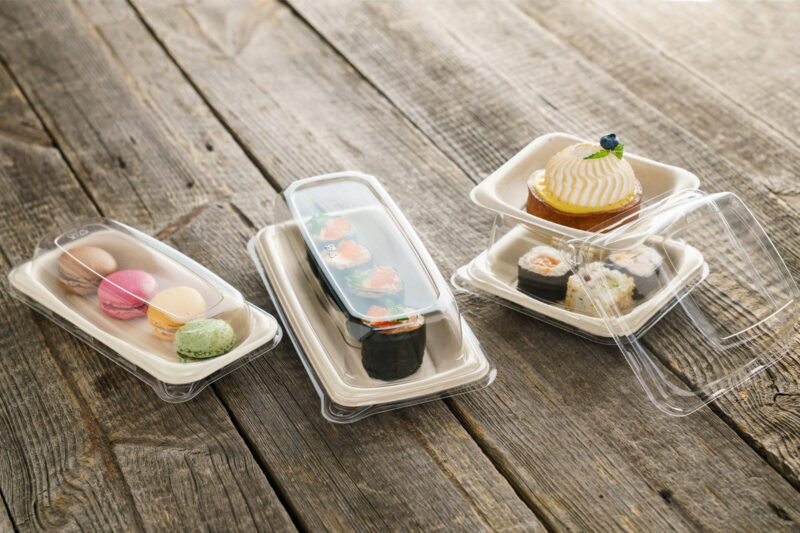 Grab & Go
This range offers a variety of on-the-go packaging solutions for today's mobile consumers and fit any snacking need.
Read more
➜
Catering and Tableware
From tableware to eco friendly appetizers, large capacity catering bowl and sustainable platters, discover our tableware solutions with outstanding design, in line with trendy permanent tableware. Theses products will makes the perfect addition to any occasion.
More info
➜
Do You Want To Try?
As natural pulp solutions are made from natural fibres, product may vary depending on application. We recommend testing the solution for your application.
Please contact us for samples.