Plattered Food Solutions
At Sabert, we know that casual and formal entertaining is an art. It is a combination of great-tasting food and an outstanding presentation. Our catering solutions feature a unique blend of innovative designs and best functionalities to help make your next event a memorable one. Their perfect lid fid and stackability make the Sabert Plattered Food Solutions incredibly easy to store and transport. To top it off, their stylish table-ready presentation allow for a hassle-free set-up and will help you showcase your buffet foods and show off your culinary creations in all situations.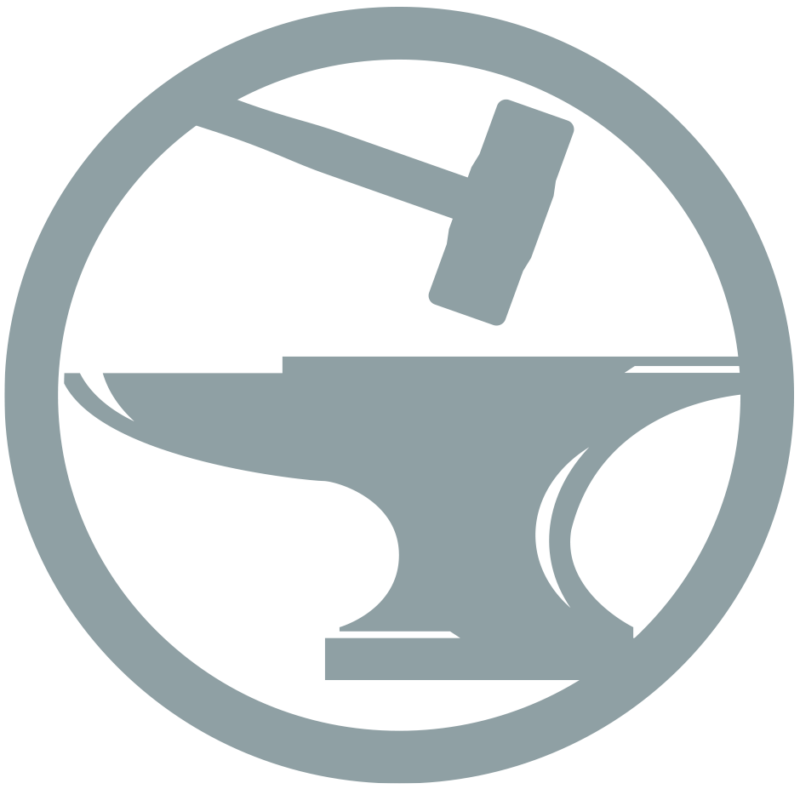 EXTRA STRENGHT
PREMIUM DESIGN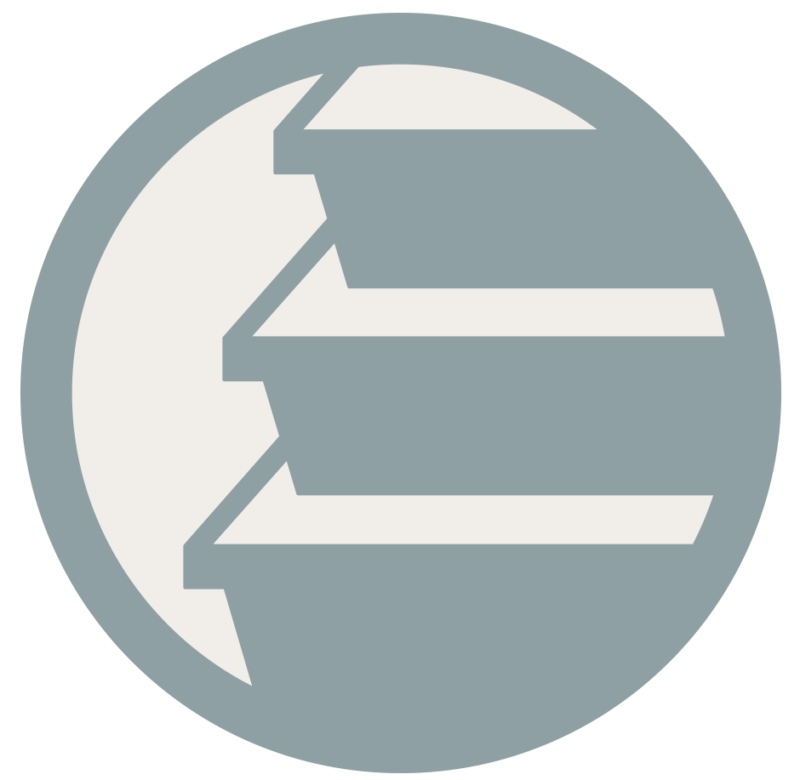 STACKABLE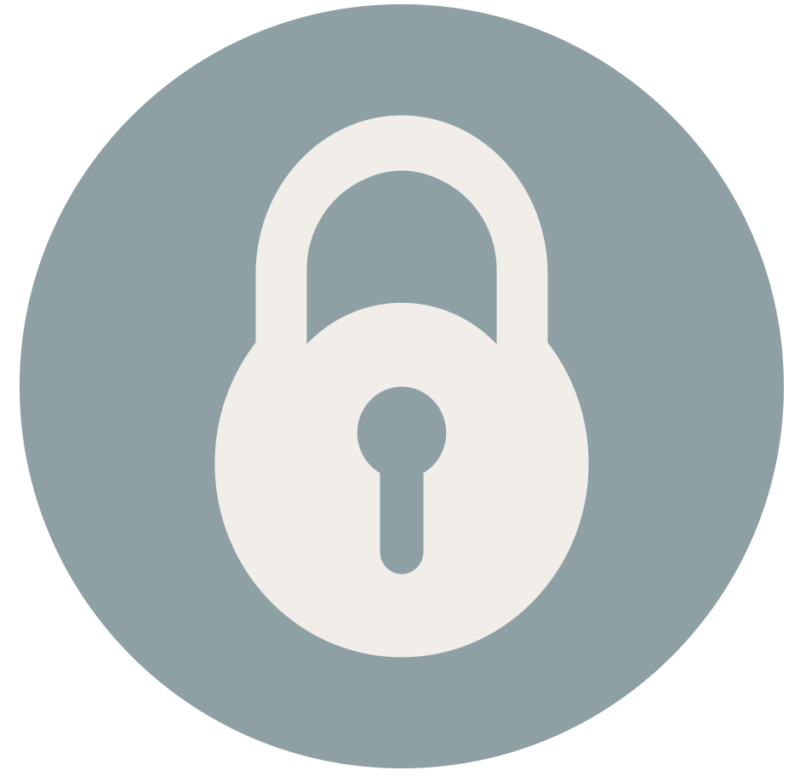 SECURE LOCKING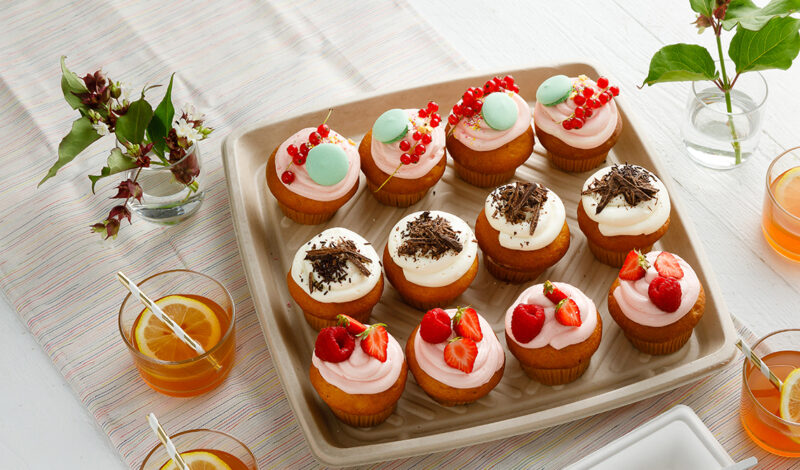 Go natural with recyclable platters
Bring sustainability to the table with Bepulp natural and recyclable pulp platter solutions designed for exceptional performance.
Suitable for both cold and hot preparations.
 Best suited for ultra fresh food, they can be stored up to two days.
Our BePulp platters come with recyclable PET lids with perfect fitting to showcase freshness in foods.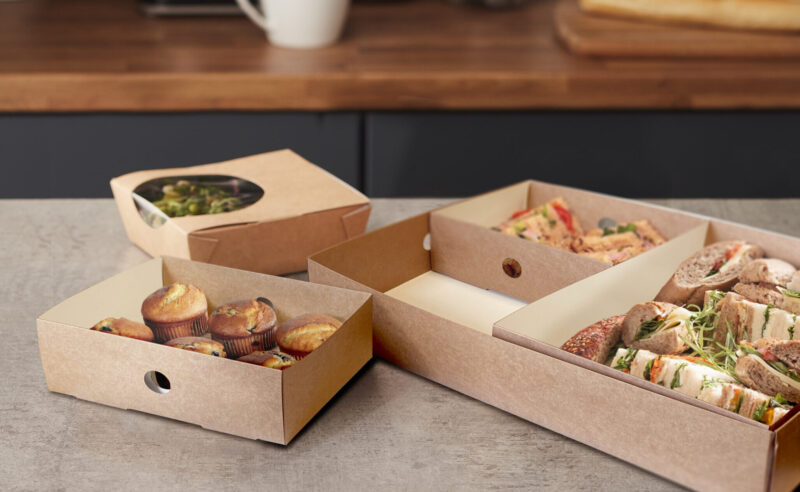 Recyclable cardboard platter solutions
Our range of kraft platters offers you an eco-friendly and recyclable alternative to protect and transport your food without worrying about damaging or losing food integrity or taste. They are suitable for a variety of buffet foods, from sandwiches and cold salads to pastries. Our platters are ideal for take-away, delivery, and catering events.
Versatile multi-product use, ability to contain both hot and cold food
Easy to assemble (delivered flat)
Secure locking platter box
2 different size & 1 insert, for maximum functionality
Nested / Stackable trays Flat pack box
Custom printing is also available to help promote your brand
Read more
➜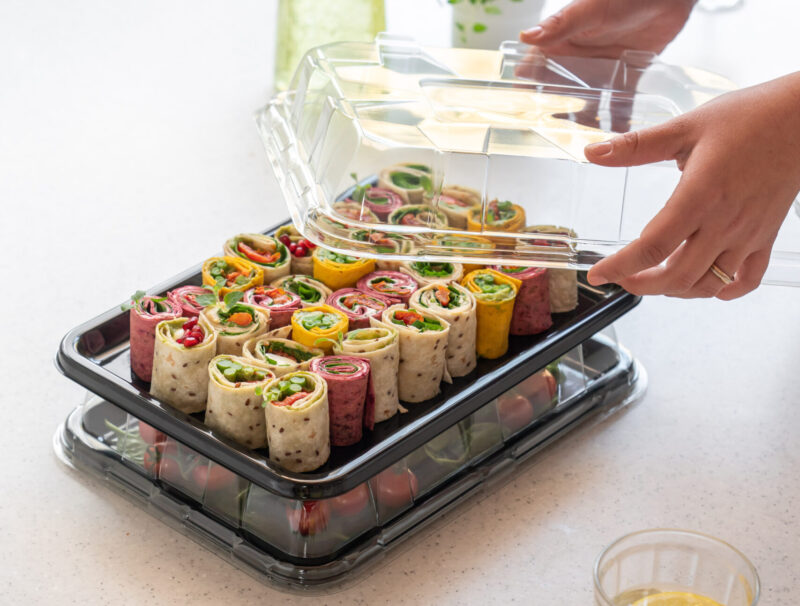 Recyclable rPET platters & lids
Sabert's recyclable rPET platters and lids made from recycled PET offer the perfect solution for your culinary creations.
Sabert's ingenious design, like ultra-secure clip-on lid systems of Ultimate and Gourmet Platters, help to save time.
Our high quality lamination process, as seen on our outstanding Silver Platters, delivers a genuinely life-like result.
Resistant to liquid, wet and oily food, our rPET platters will stay rigid and perform with all type of cold food.
Cardboard catering boxes are also available for our main platter solutions.