Plattered Food Solutions
Our plattered food solutions feature a unique blend of innovative designs and best functionalities to help make your next event a memorable one. Their perfect lid fit and stackability as well as their table ready presentation will showcase your buffed foods and show off your culinary creations in all situations.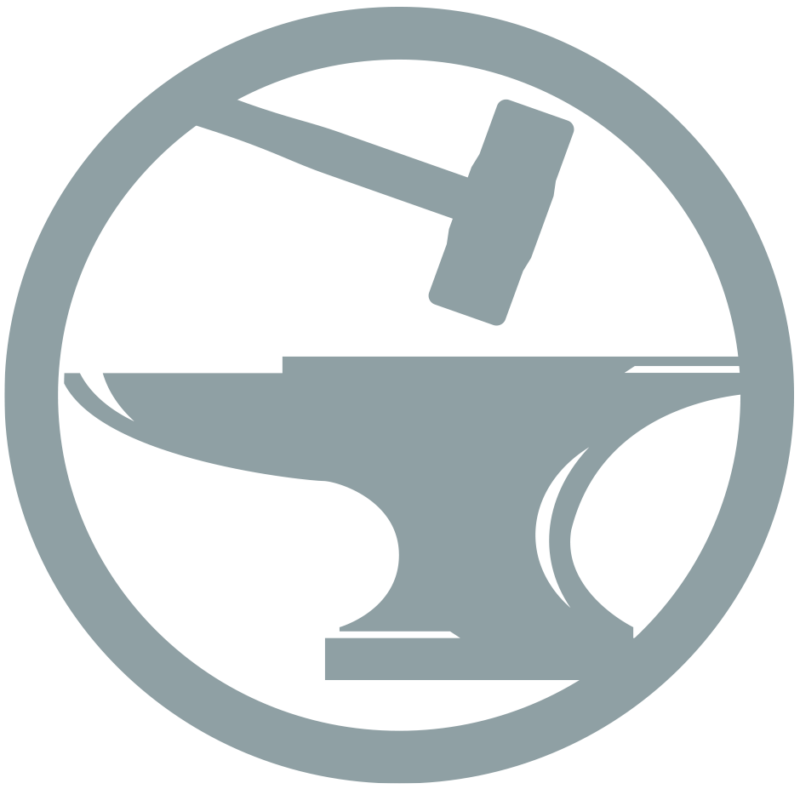 EXTRA STRENGHT
PREMIUM DESIGN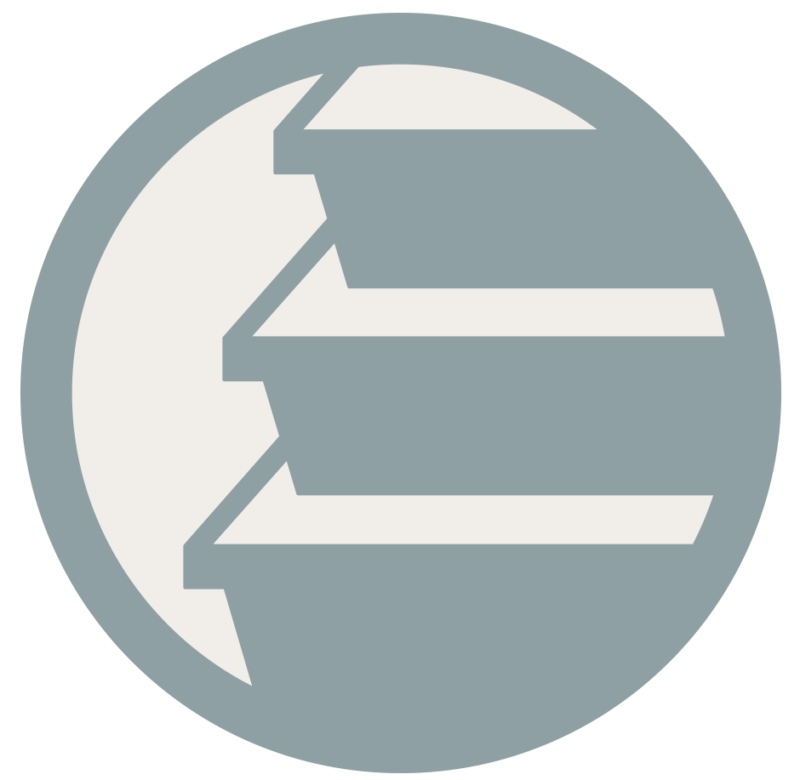 STACKABLE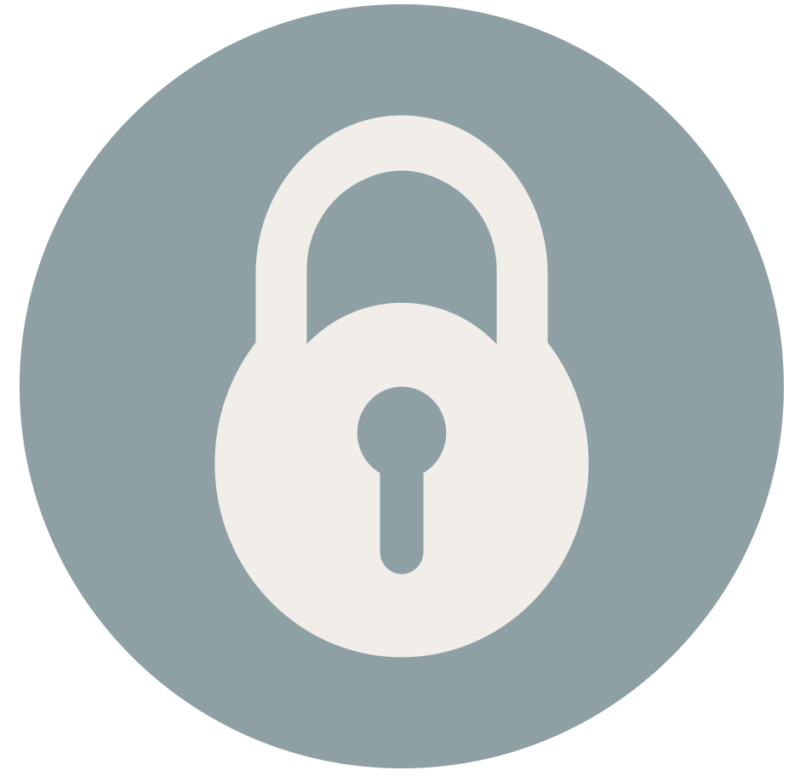 SECURE LOCKING
Recyclable and Reusable Platters
The recycled PET platters and lids offer the perfect solution for your culinary creations. They are made from up to 100% recycled PET. They can be reused several times with a hand wash.
Sales Flyer
➜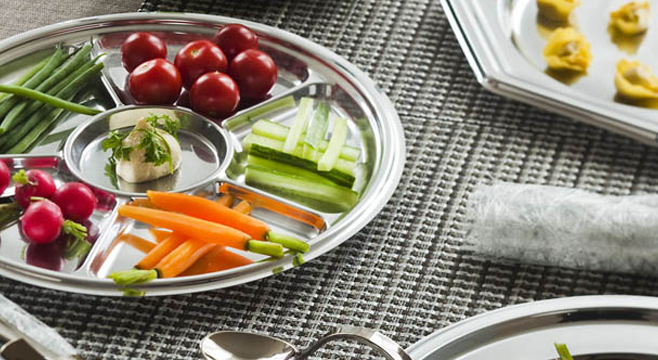 Enhance your culinary creativity
Sabert's aim is also to deliver products that can be taken directly from storage to the table: Sabert's ingenious functionnal design, like ultra-secure clip-on lid systems of Ultimate and Gourmet Platters, help to save time. Our high quality lamination process, like our outstanding Gold and Silver Platters, delivers a genuinely life-like result.
Read more
➜
Go natural with compostable platters
Bring a green touch to your events with a 100% natural  presentation with our Bepulp home-compostable tray. Their clear lid is 100% recycled and recyclable.
Read more
➜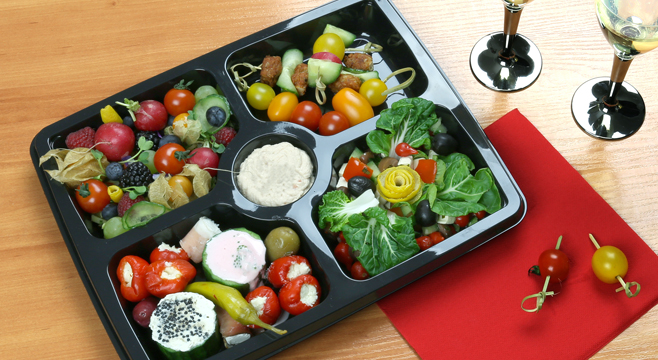 Compartmented Platters
Our table ready and convenient platters are perfect for enhancing your aperitifs. With their eye catching design and their clear lid, they allow food visibility.
Read more
➜