Hot meals delivery and takeaway
Our Fastpac range gives your customers the dining experience they expect, even when they are on the go. Our solutions help drive your takeaway and delivery business by keeping food hot and fresh long after leaving your kitchen. Fastpac  also helps increasing your profits and customer loyalty with durable packaging that can be reused several times by the end consumer.
RESUABLE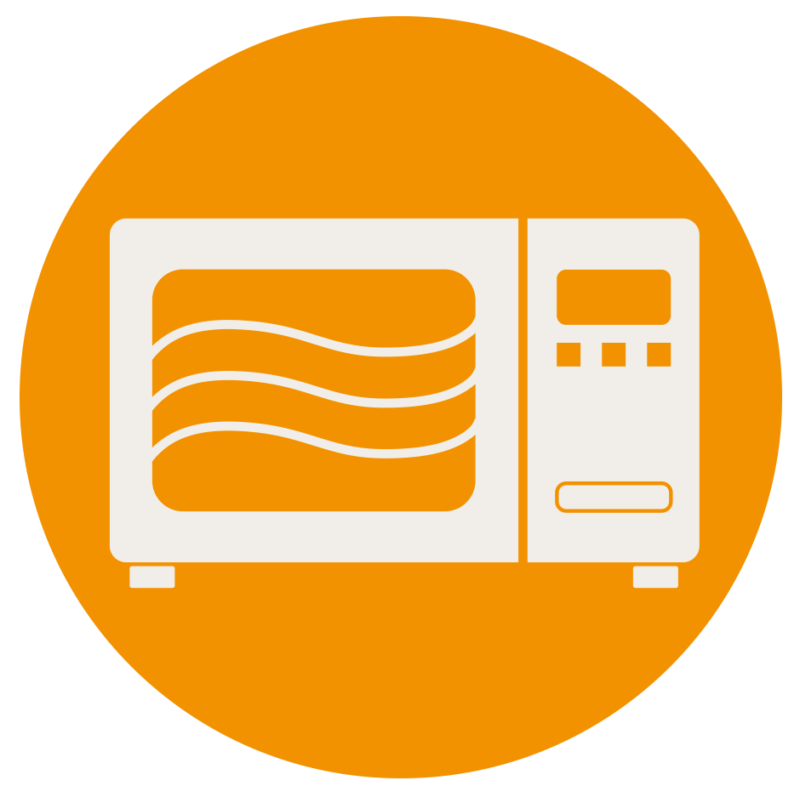 MICROWEAVABLE
LEAK RESISTANT
SECURE LOCKING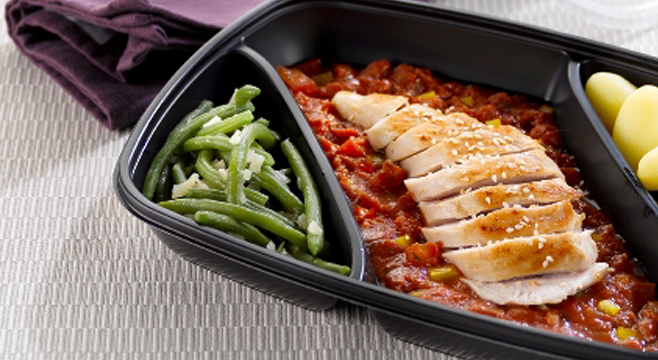 Shaped for your best meals creations
The various containers solutions offers square, rectangular and round packaging, mono or multi-compartimented. Moreover, our lids are interchangeable so you can choose dome, flat, mono or multi-compartments lids to fit all your containers.
Read more
➜
A unique technology for your warm application
The lids and trays are 100% microwaveable, to reheat directly in the packaging. Moreover, they perform under heat lamps (typically at 90°C to 4h). Our vented lids keep transparency and avoids the lid coming off out in the microwave.
Read more
➜
Table ready presentation
The outstanding design and quality ensure excellent food presentation from the restaurant to the end consumer table.
Read more
➜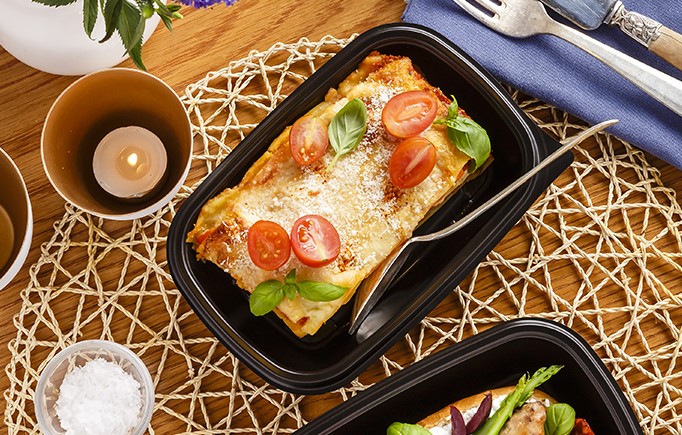 Base and lid in one case for more convinience
To help restaurants and small kitchens to work with Fastpac more easily we launch 3 combo boxes (base and lid in the same case) for more convenience.
Our new range in combo format, available in our 3 best-seller Fastpac solutions, offer many significant advantages.
This "All in one" solution, with 150 containers and 150 lids per case, enables space saving.
Read more
➜
Washable and reusable
The Faspac containers offer improved performance and long-term resistance. This allows the end user to wash them and reuse them many times.
Read more
➜