30 Years of Packaging Expertise at Your Service
Expert in food packaging since 1990, Sabert Europe has grown and evolved to become one of the leaders in eco-friendly food packaging and tableware in Europe. With 30 years of experience, we have given ourselves the mission to offer our clients the best guarantees in terms of quality, safety and service. We are responsible for the entire production process, from the raw materials to the final product. We want to help you make your food look great at all moments and for any occasion.
It is all about you
Our clients are the essence of our business and our motivation for the development and delivery the best food packaging.
Sabert provides innovative, value-added products to the highest quality standards supported by outstanding customer service.
Today, our product solutions fulfill this vision and have earned the trust and loyalty of customers around the globe.
As our employees and clients agree, Sabert makes food look great.
Discover our values
➜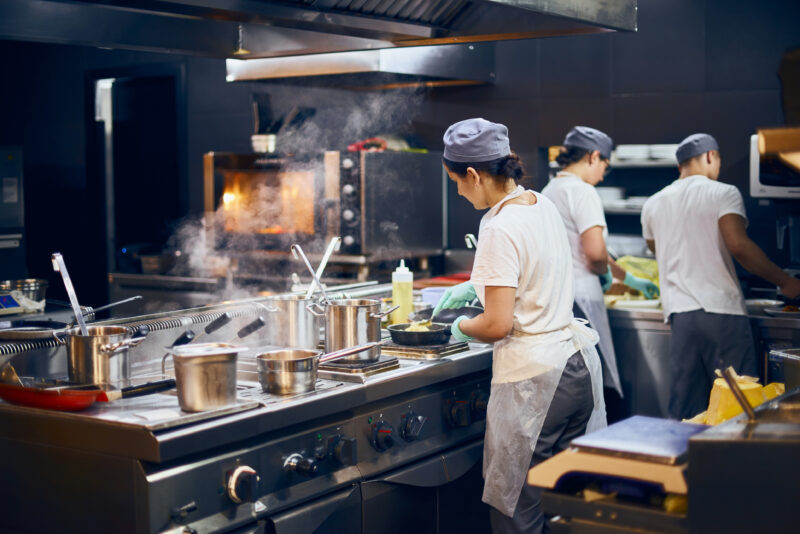 Packaging suited for any occasion
Are you active in the Food Service market?
Do you own a restaurant or a bakery?
Are you a caterer looking for more sustainable solutions?
We offer you a wide variety of innovative and sustainable packaging and tableware at your service.
Discover our solutions
➜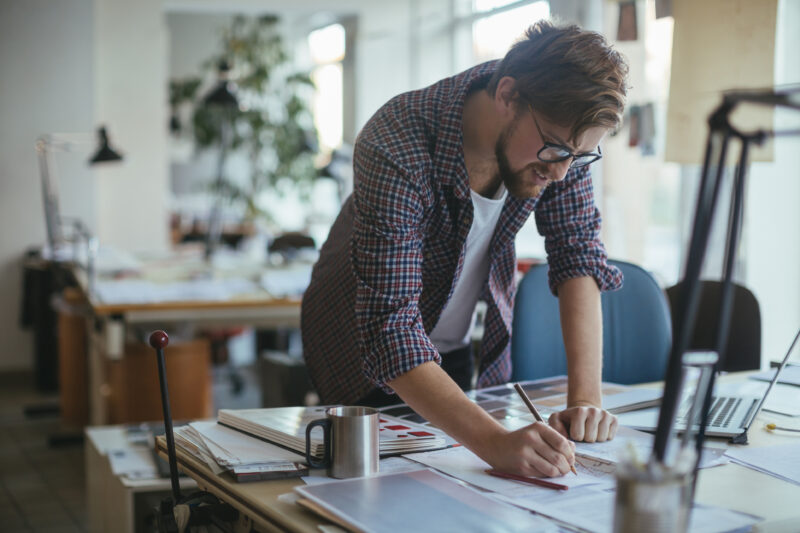 Made and designed in Belgium
Our design & innovation teams create and develop premium sustainable food packaging for your food creations in our offices which are located south of the city of Brussels. We  continuously expand our ranges to bring you the best products each specific need and food type.
With more than 1,200 items, you will find extra inspiration in our food service catalogue, from the common salad bowl to exclusives shapes and designs. Are you looking for a tailor-made designs to meet a very specific needs? Don't hesitate to speak with your sales representative at Sabert.
Innovations
➜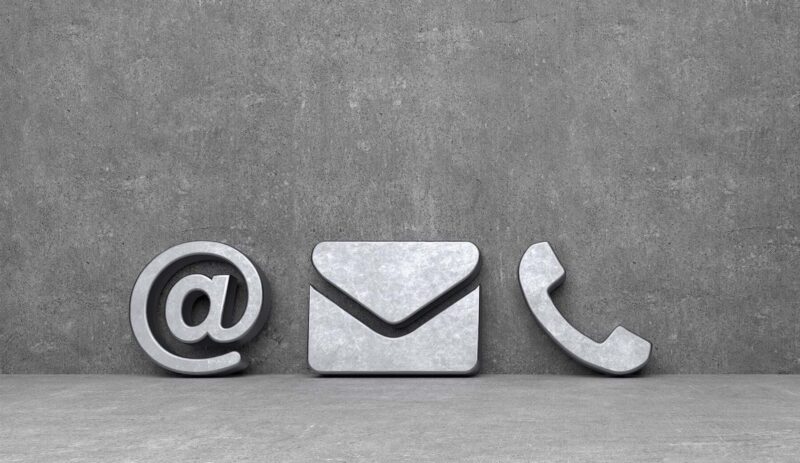 You wish to contact us?
We serve you anywhere in Europe through our wide network of distributors.
Are you interested in our products and are not a client yet?
Would you like to receive some samples?
Do you have any other question?
Click here to fill in our contact form and we will contact you shortly
If you have already ordered in the past, you can reach your sales manager or our customer services.
Contact us
➜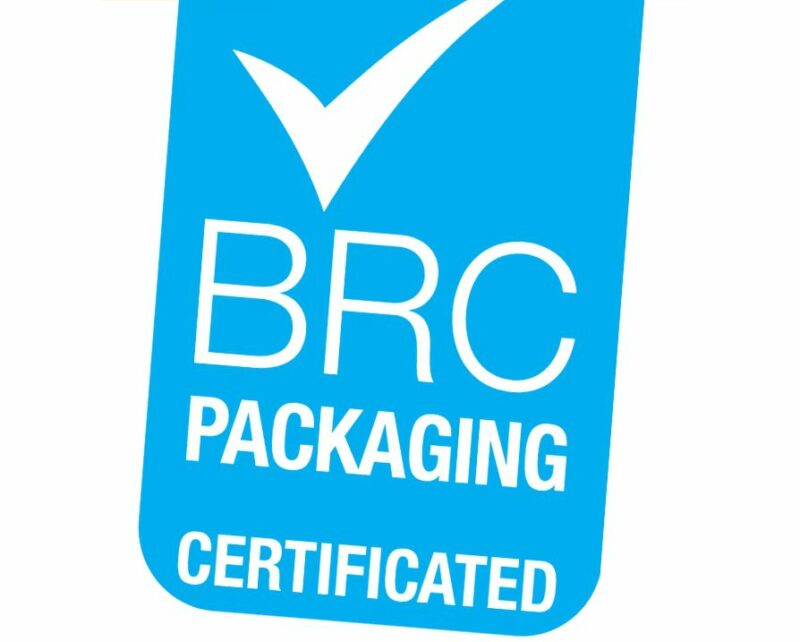 The safest packaging for your food
Sabert Corporation Europe is for the 11th year in a row certified BRC/IOP
(BRC: British Retail Consortium/IOP: Institute of Packaging).
This certificate guarantees the very highest standard of quality management. Our products and services are fully in line with expectations, free of food safety risk and meet all legal requirements in hygiene and food safety compliance. Furthermore, all reasonable measures are taken to avoid incidents!
We care for our people
This certificate demonstrates our commitment to protect our staff and all people present on the plant. The policies and procedures put in place to get the certificate, reduces the risks and accidents and thus improves our efficiency.
It requires to integrate the management of Health and Safety at Work for all business functions. It is part of our company social responsibility policy.