We share and work by our values.
Sabert provides innovative, value-added products to the highest quality standards supported by outstanding customer service.
Today, our product solutions fulfil this vision and have earned the trust and loyalty of customers around the globe. As our employees and clients agree, Sabert makes food look great.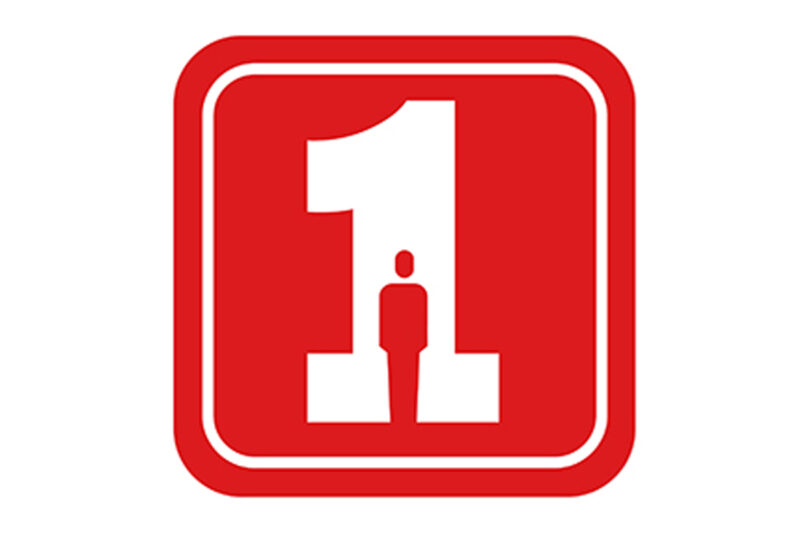 Our Customer Comes First
Customer are our reason for being.
We deliver quality products and services by acting proactively and responding quickly to their needs.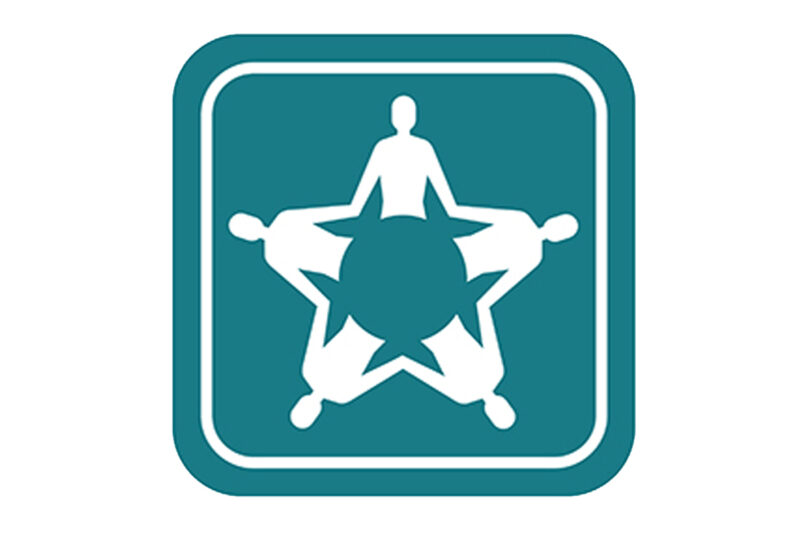 We Develop Trusting Relationships
Trust and respect is earned by our actions.
It is built on a foundation of listening and honest communication.
We collaborate and work together with openness to gain mutual understanding.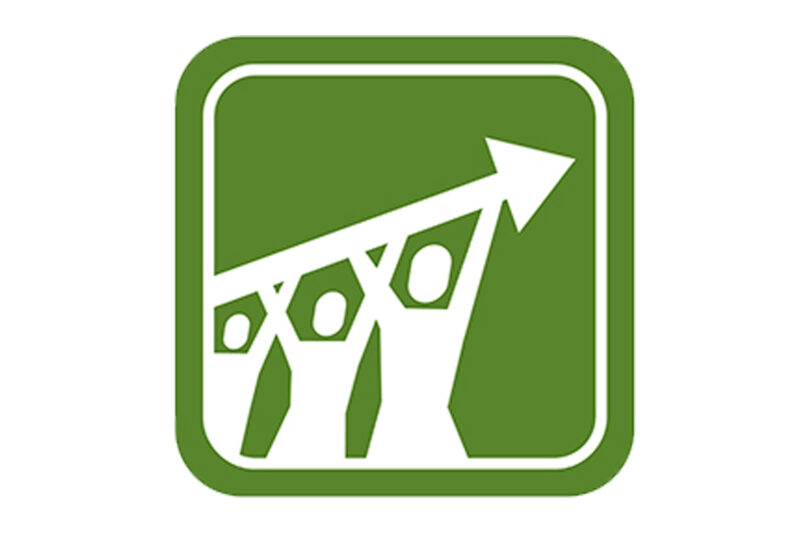 We Continuously Improve
Sparked by curiosity and a willingness to challenge the status quo,
we are open to change and to continuously learn.
We are energized by our drive to innovate, eliminate waste and make things better.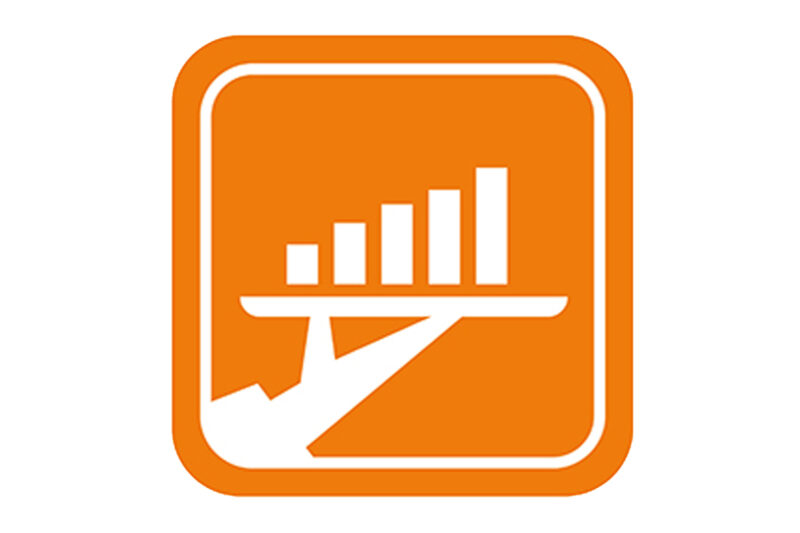 We Deliver Results
We honor our commitments through initiative and being empowered to take ownership.
Seizing opportunities with a sense of urgency, we demonstrate a 'can do' attitude.
We hold ourselves and each other mutually accountable.