Bakery solutions
Our bakery solutions range offers different solutions: hotel quality doyleys and elegant paper case are the perfect way to enhance your pastries, cakes, pies and other sweet concoctions. Thanks to our numerous sizes, all your preparations can be delicately sublimated.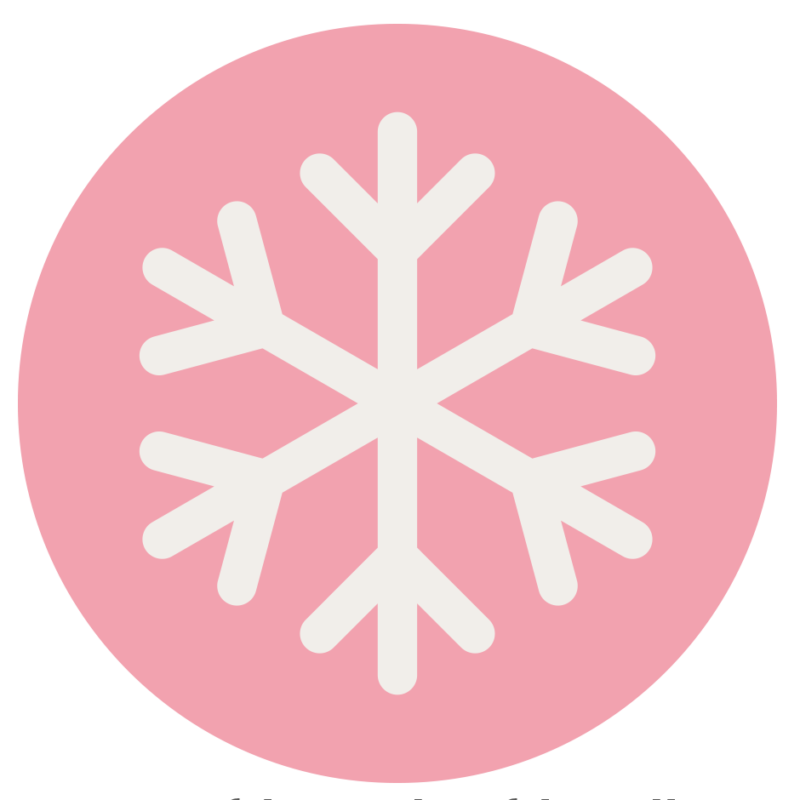 REFRIGERATOR FRIENDLY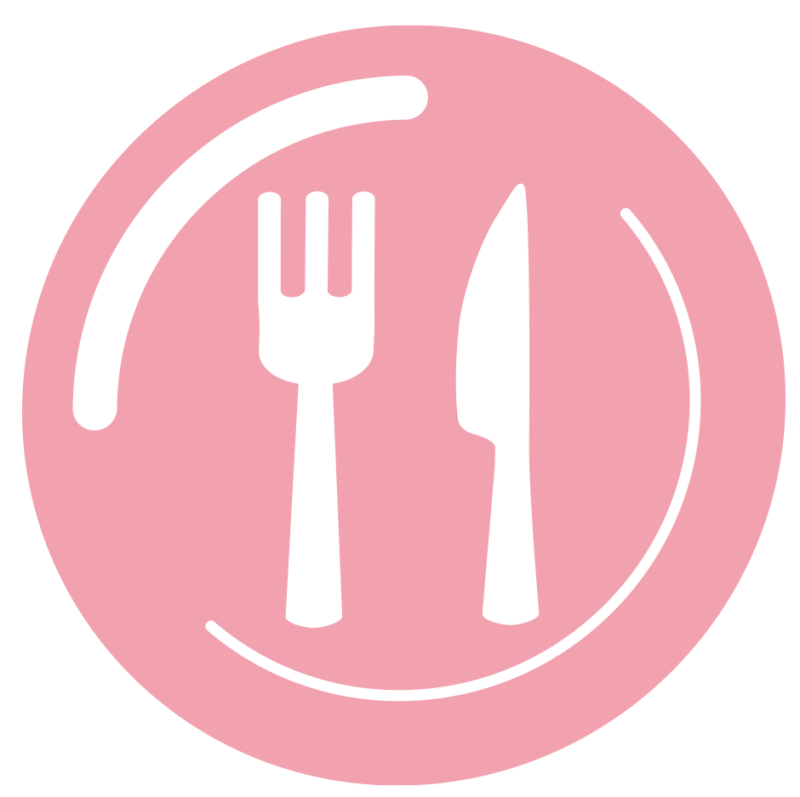 PRESENTATION READY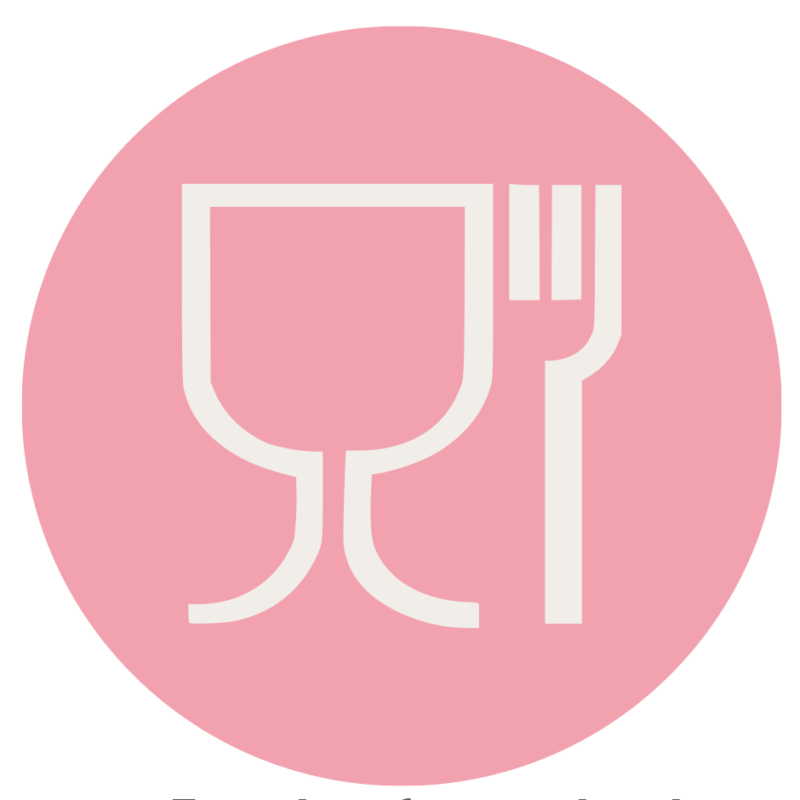 FOOD SAFE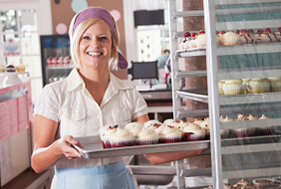 Paper cases
Discover the elegant pastry paper cases and cardboards will be perfect for all cakes, pies and other sweet concoctions. Available in round and oval shape and in a lot of different sizes.
Read more
➜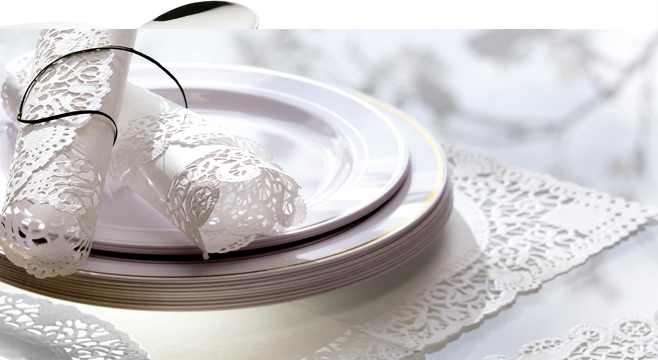 Paper doyleys
Pastries evoke the sweetness of sharing beautiful moments…To make these festive, tasty moments perfect, Sabert offers a range of different solutions like hotel quality doyleys and greaseproof pastry chef quality doyleys.
Read more
➜