Built-in high-quality solutions & dynamic sustainable innovations
Meet the ever-changing needs and expectations of consumers through exceptional high-quality products and services. Nowadays, sustainability is becoming a key decision factor for our customers, regardless of the type of packaging they are looking for. Our commitment to sustainability spans far beyond recyclable or compostable product lines. It impacts our entire business model, from new product development to ongoing modification and product improvements.
In recent years, we have taken a series of initiatives in this direction. We have extended our pulp compostable packaging offer to a large spectrum of solutions to suit all needs. We have recently succeeded in increasing the percentage of recycled PET up to 100% for all our clear PET solutions, offering products that are made of 100% recycled material and being 100% recyclable.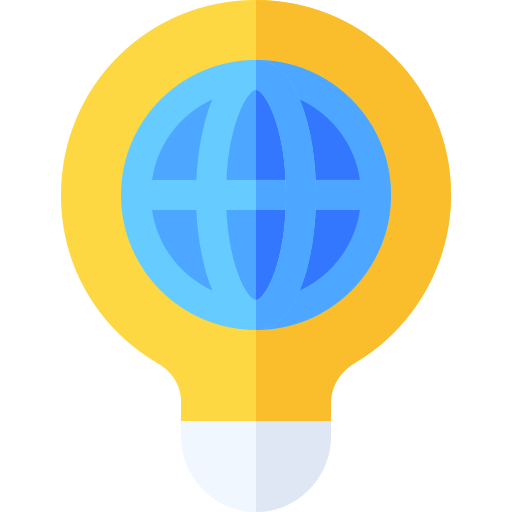 Top engineering
Packaging are carefully thought and designed by our local top engineering team.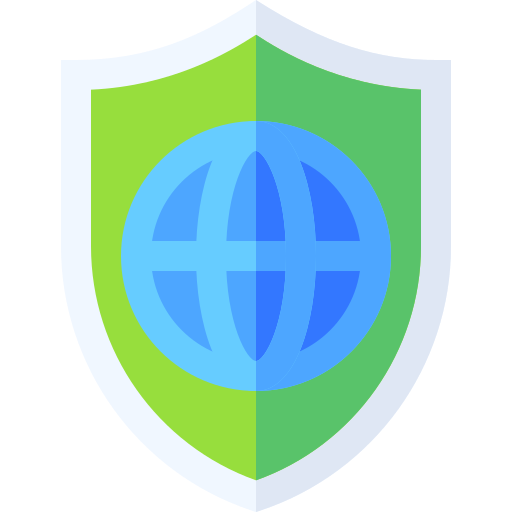 Unique and Patented
We offer you patented innovations with the best design and quality.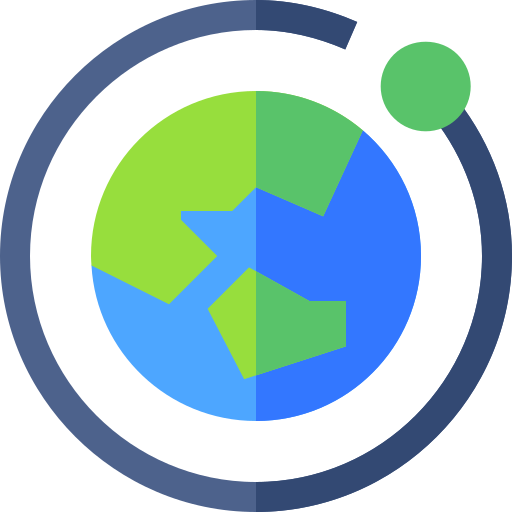 Close the loop
We believe to a close-loop economy in order to reduce our environmental impact.
International synergies
We share our expertise on a global level with our offices based in USA and China.
Putting our ressources at the service of others
Our own production of high quality plastic has allowed us to donate to a European NGO in order to be used in the making of orthopedics prosthesis.
At Sabert we believe that our in-house technology can also be shared when greater causes are in need.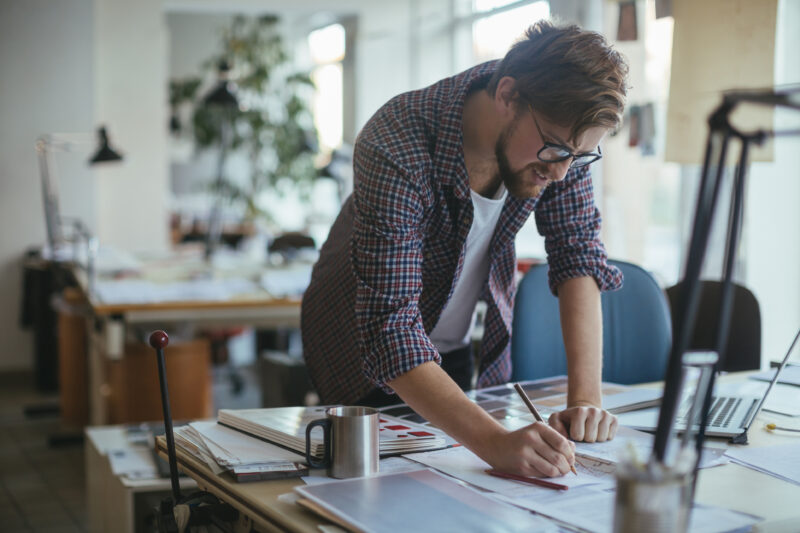 Patented innovations
At Sabert, the engineering team does continuously the best to deliver new, unique and innovative ideas to create new packaging solutions adapted to the market needs.
Protecting our innovations gives you the insurance of getting a true high-quality Sabert innovative packaging.
Our Patents
➜