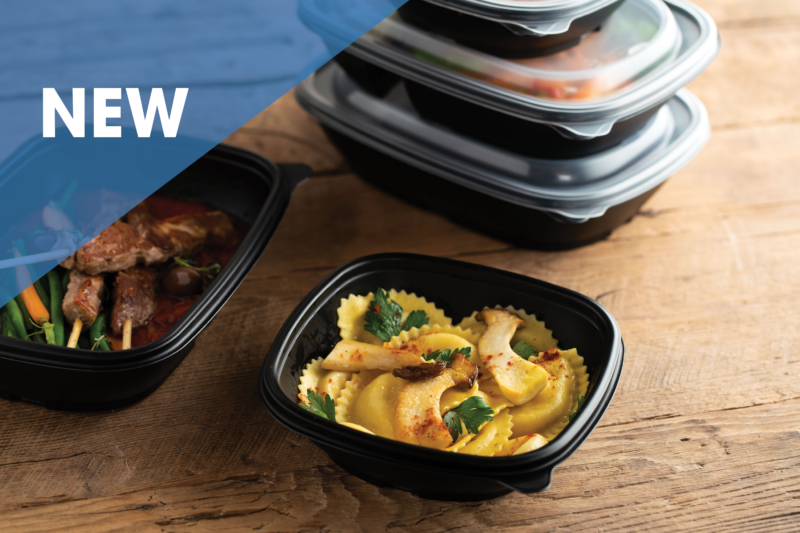 ReusePac: The new reusable solutions !
The ReusePac o range will perfectly meet the needs of food to go and the delivered meals markets: a reusable and durable solution that makes your hot food look great in all circumstances even after dishwashing.
Discover our new range here !
➜
High-Quality and Sustainable Solutions for Delivery, Takeaway and Catering
At Sabert, we believe it is our responsibility to meet the ever-changing needs and expectations of consumers through exceptional high-quality products and services. Nowadays, sustainability is becoming a key decision factor for our customers, regardless of the type of packaging they are looking for. Therefore we continuously innovate to offer you high-performance and sustainable packaging.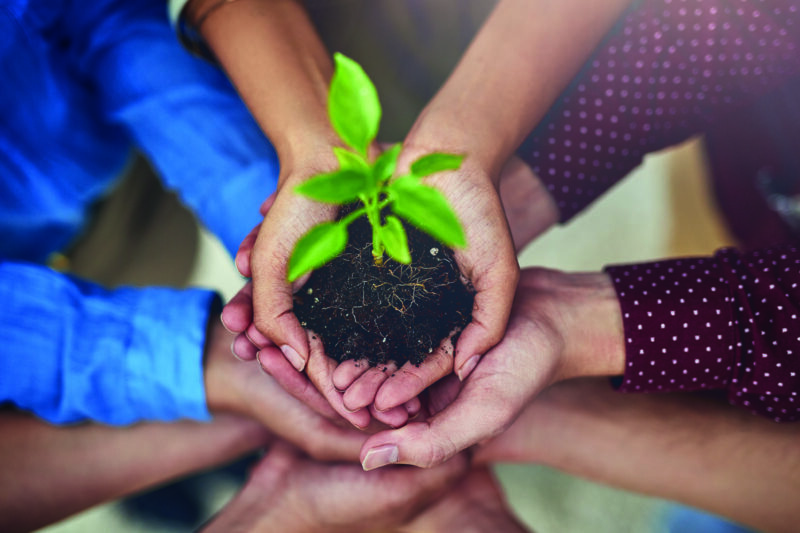 360° Corporate Responsability
Innovation and continually search for new sustainable materials, recycling 100% of production waste, use of green energy and investments in production tools that use less energy, optimization of stacking to increase storage and transport space… We have implemented a number of measures within our company which demonstrate our deep commitment to protecting the environment.
Discover our 4 sustainability pillars
➜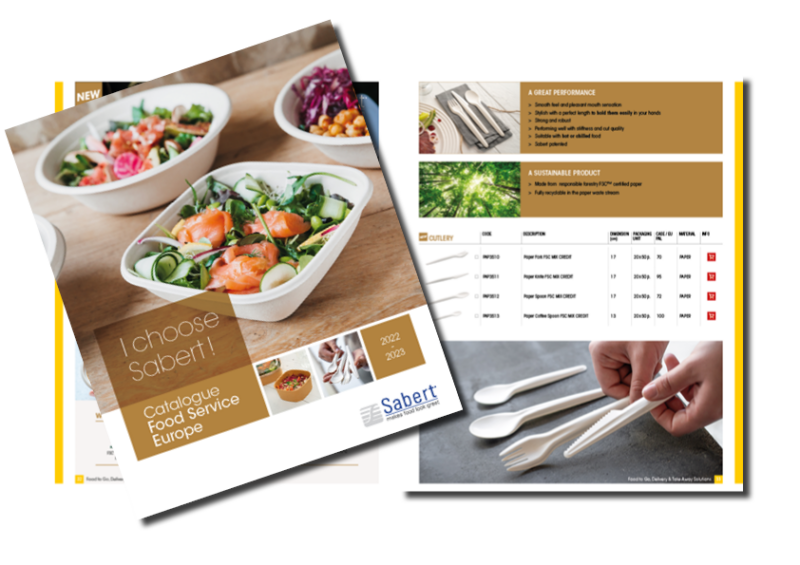 Sustainable & innovative packaging
You are looking for a clear global overview on all the solutions Sabert offers? Preview the online catalogue 2022-2023 !
It is organized in 6 easy to understand solutions ranges in order to help you find the best solution for your business.
Discover the Food Service catalogue
➜
You wish to contact us?
We serve you anywhere in Europe through our wide network of distributors.
You are interested in our products and are not a client yet
You would like to receive some samples
You have already ordered in the past? You can reach your sales manager
You have any other question
Contact us
➜