At Sabert we know that catering is an art. A combination of great tasting food and sensational presentations. With our new Deli Platter range, caterers will be able to offer an upscale presentation that stays safe during transport and allows service straight to the table.
The latest trends in foodservice show that:
Presentation is of absolute importance as consumers eat with their eyes.
Busy office days require corporate lunches to be shared with colleagues in the meeting room.
Increased offering of plattered fresh fruit and vegetable pieces to share.
Our answer to these trends is our New Deli Platter Range with genuine added value
Sensational presentation, platters are ready-to-table
Handy due to grab features
Ideal for transport, lid fits and stays firmly on the platter
Outer dimensions of the solution are ½ gastronorm
Recycled PET lids
Excellent stackability and denesting features
Platters are sealable
Interior arrangement customizable as an option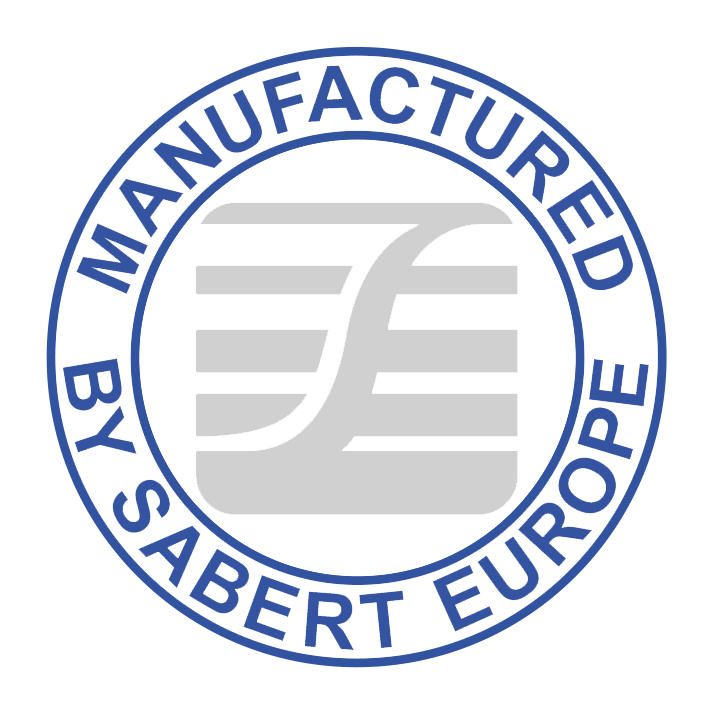 We offer 2 half gastronorm platters: a classic one and a five compartments one. Available with 2 lid options: a high one and a flat one.
Download our Sales Folder
Looking for a customized solution? Tell us about your project
All Plattered Food Solutions