Solutions For All Your Needs
We have organized our comprehensive product offering into six easy to understand Solutions to make it easier for our customers to find the packaging solutions they are looking for.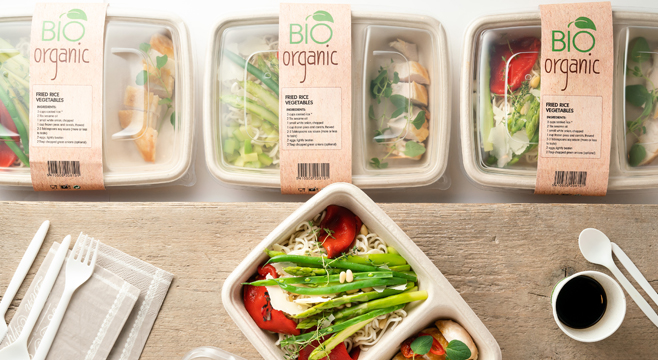 Natural and Eco-Friendly To Go
Discover BePulp sustainable solutions using pulp that comes from natural fibres of renewable plant origin.
BePulp offers a practical vast range of certified home compostable packaging.
Everything you need for eco-friendly take-away and delivery.
Read more
➜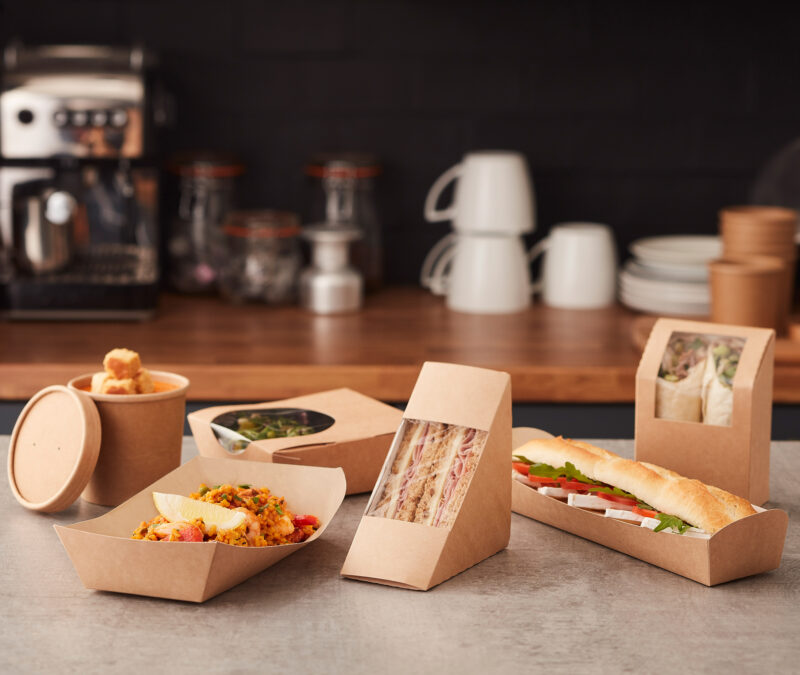 PAPER COLLECTION
Sabert's Paper Collection of corrugated and paperboard food packaging solutions is made with a variety of materials which are recyclable and have post-consumer fibre content. Plus, its sturdy construction ensures food is properly insulated and protected during transport. Make a positive impression on guests with recycled-content packaging that doesn't sacrifice on strength or performance.
Read More
➜
Hot Meals Delivery and Takeaway
100% designed for bumpy roads and 100% table-ready, Fastpac is the most secure way to transport your food to your clients.
Our stackable, microwaveable and reusable PP solutions are made from advanced materials tested to perform for delivery and to ensure easy and mess free transport of food.
Read more
➜
Recycled PET for Long-Lasting Freshness
Our extensive range of solutions for chilled food, from recycled PET, allows attractive and inviting visibility of your fresh food offering with a large choice of shapes and sizes in our extensive offer.
Salads XS to XL, fruits, deserts, pudding, tiramisu, or any creation of your own will remain fresh and delicious.
Read more
➜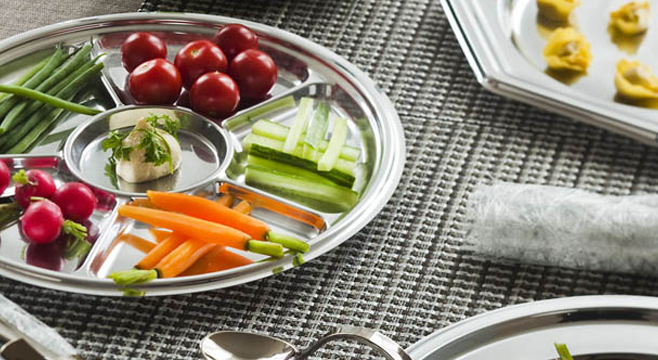 Catering Platters
Sabert plattered Food Solutions come in a wide range of sizes, from single to multi-compartment versions, to meet all type of food and enhance your culinary creativity.
Their table-ready presentation will showcase your buffet food and show off your culinary creations perfectly in all situations.
Sabert Plattered Food Solutions are made from recycled PET. This approach, is another milestone in Sabert's journey towards sustainability and commitment to promote a circular economy.
Sabert also offers a wide range of compostable pulp alternatives: BePulp catering solutions.
Read more
➜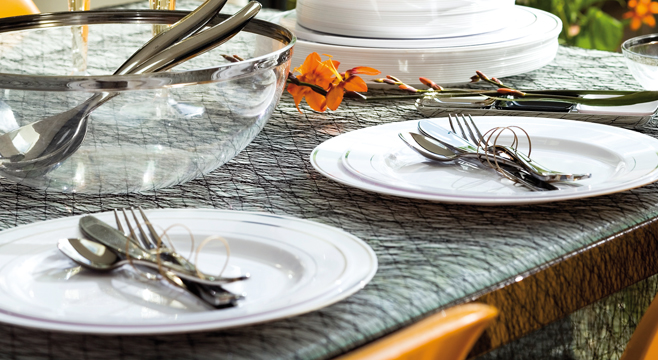 Reusable High-End Tableware
Discover MOZAIK, a comprehensive range of washable and reusable tableware that makes the perfect addition to any occasion. The range will meet all your needs, offering the elegance of permanent ware with a high level of convenience.
Read more
➜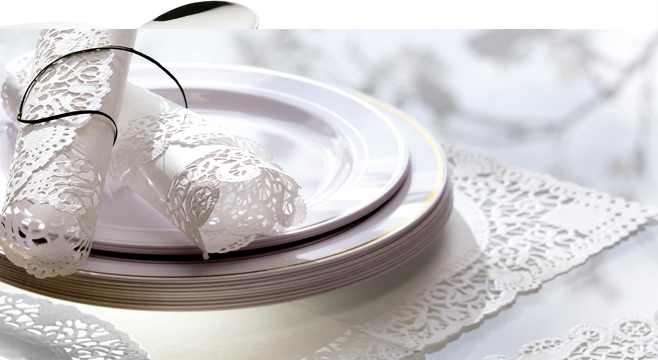 Bakery
Design to display, our Bakery Solutions helps drive impulse sales with clean aesthetics and high performance design features.
Read more
➜