To make your buffets festive and show off your culinary creativity, the functionality and aesthetics have been specially studied in the creation of our platter offer. For this collection, we have done our utmost to imagine a multitude of complete solutions – a choice rich in shapes, sizes and colours – to meet all your needs as well as those of your clients.
Discover our plattered food solutions
Here
Deli Platters
The custom solution for stunning food presentation
At Sabert we know that catering is an art. A combination of great tasting food and sensational presentations. With our Deli Platter range, caterers will be able to offer an upscale presentation that stays safe during transport and allows service straight to the table.
Features
Sensational presentation, platters are ready-to-table
Handy due to grab features
Ideal for transport, lid fits and stays firmly on the platter
Outer dimensions of the solution are ½ gastronorm
Recycled PET lids
Excellent stackability and denesting features
Platters are sealable
Interior arrangement customisable as an option
Download the Sales Folder
Looking for a customized solution? Tell us about your project
Pagoda Platters
Stylish packaging to highlight your preparation
Bring value to your high-end preparation by using the appropriate packaging. The Pagoda platter range with clean lines and minimalist curves will instantly highlight your meal. This collection of small rectangular black platters is ideal for sushi, nibbles, mini-desserts or any other food prepared with love and talent.
The latest trends in foodservice show that:
Ready meals and meals to go are a lot more gourmet.
Packaging and food visibility are vital for every food offer.
Snackification is an ongoing trend. Traditional mealtimes are on decline and healthy snacks are filling the gap. The food offering is now moving into convenient, portable foods to replace breakfast, lunch or dinner.
Consumers are waiting for quick, healthy and balanced meal offer.
Our Pagoda range addresses those trends and offers added value.
Innovative, clean lines, stylish design
Excellent product visibility
Perfect lid fit and stacking feature
Eye catching and easy to grab
We offer 3 sizes of platters: 12x16cm, 12x22cm and 16x22cm.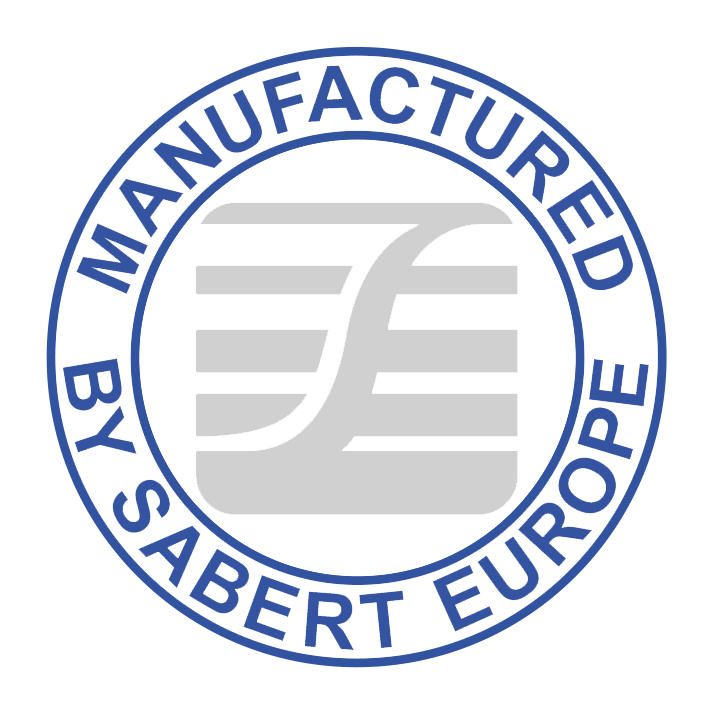 Ultimate Platters
Showcase and transport your ready to eat menus
We are delighted to update you about our Ultimate collection. This very successful Sabert range consists of 4 Ultimate platters and one Gourmet. The new Ultimate solution is a small rectangular platter and lid of 24 cm by 17cm that allows a wide variety of applications. It enhances perfectly the already existing Ultimate platters.
Furthermore, this new solution meets the latest trends in foodservice:
-Offerings of small or individual portions and offerings of desserts are expanding.
-Because the "at-home" market is growing, convenience and retail items are likely to require new recipes and packaging.
-The success of all take away offers is increasing. Take away implies safe transport of prepared meals.
You need packaging for take away applications? Find the solution that suits your needs within our Ultimate collection!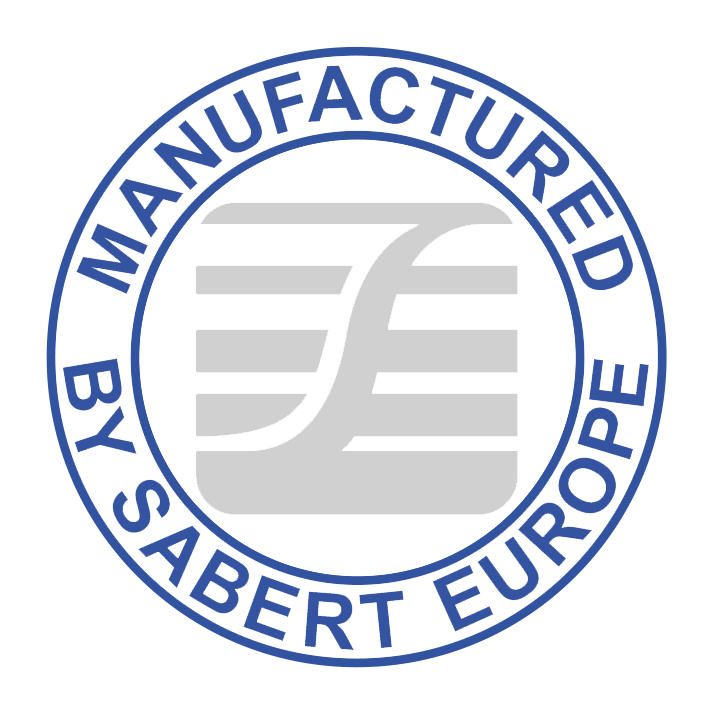 More and more people are having guests over and in my opinion Sabert platters offer two major advantages: their "look" in the counter which allows us to show off our products to their best advantage and the excellent air-tight seal offered by the lids.
It's a real asset when we are transporting to or from our clients. Once at home, the platters can be used straight on to the table for the presentation of buffets and are ready to be enjoyed!
Added Value
Perfect lid fit
Nearly all our platters have a corresponding lid. The quality of presentation and ease of transport is enhanced through the clear lids we offer with almost all our platters. Our lids are specially studied to fit perfectly!