Changes to thinking with regard to our diet are very much underway and the desire for fresh products, especially salads, is increasing strongly. Today we want a healthy and…practical diet! Our range of complete and specific solutions allows attractive and inviting visibility of your fresh preparations with a large choice of shapes and sizes in our diversified offer.
Discover our chilled food solutions
Here
SureStrip Range
The exclusive and patented tamper resistant Solution of Sabert
We are pleased to communicate another exciting new Sabert launch! Following excellent sales results from our square SureStrip range, we have now decided to build on this by extending the range to rectangles.
SureStrip stands for tamper-resistant packaging that gives you the visible assurance of safety that consumers demand. And its crystal-clear, rib-free design shows your products in all its beauty. SureStrip packaging is the ideal way to merchandise a broad range of fresh foods and snacks for maximum shelf appeal and quick turns.
Our SureStrip range is now built out to 12 different sizes to fit all needs:
3 footprints: one square and two rectangles.
Food safety is assured with the SureStrip exclusive concept.
Leak resistant: tight-fitting lids mean no worries about leaks or spills.
Stackable: the angled stacking features on lids enable secure stacking several layers high.
Choose the right combination for your product and operation!
New Product
Original square design for individual portions
We are very pleased to announce significant news on our Mini Square Bowls range.
The latest trends in foodservice show that:
Eat on-the-go products are growing along with consumers leading busier lifestyles. Individual portions offer and desserts offer is rapidly expanding.
End-consumers have more and more environmental concerns and will prefer packaging solutions proactively addressing this.
Professionals are looking for easy solutions that answer their need for customization, labelling and sealing.
We have therefore built out our Mini Square Bowls range with some great added value.
Launch of a new volume size of 375ml.
Total Mini Square Bowls range, from now on, is produced in Recycled PET.
All lids are designed to fit perfectly to the bowls and to allow putting a wide variety of labels.
All Mini Square Bowls are sealable.
Individual portion and easy to grab & go bowls is a must-have solution!
We offer 3 sizes of bowls: 175ml, 250ml and 375ml and 2 sizes of lids.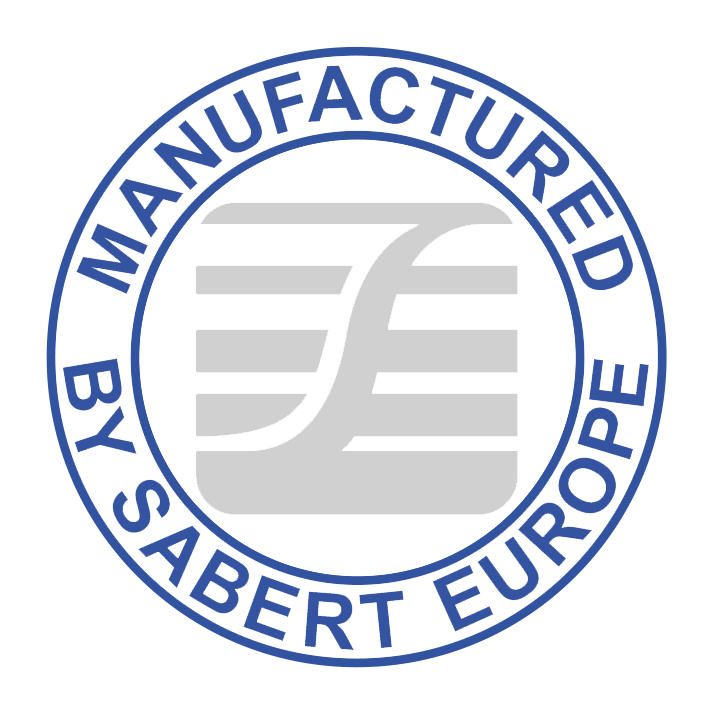 In a chain like ours, food safety is our utmost concern and we are required to respect very strict rules. With regard to food packaging, we are very satisfied with the Sabert range which offers, among other things, all the guarantees necessary with regard to the materials used.
For me, the other fundamental strengths of Sabert packaging are the possibility of preparing things easily in advance as well as their stress-free stacking and leak proof performance.
Yves
head of chilled foods in supermarket