Sustainable packaging that delivers
Sabert's Kraft Collection of corrugated and paperboard beverage solutions is made with a variety of materials which are recyclable and have post-consumer fibre content. Plus, its sturdy construction ensures food is properly insulated and protected during transport. The Kraft Collection products are made in Europe and made of FSC and recycled cardboard.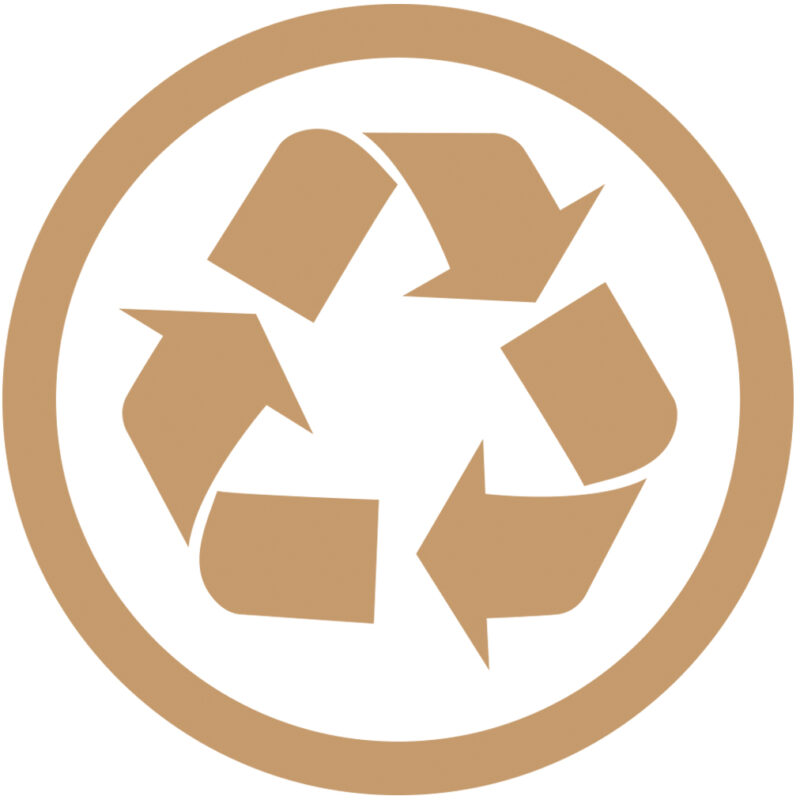 RECYCLED & RECYCLABLE
NATURAL LOOK
SECURE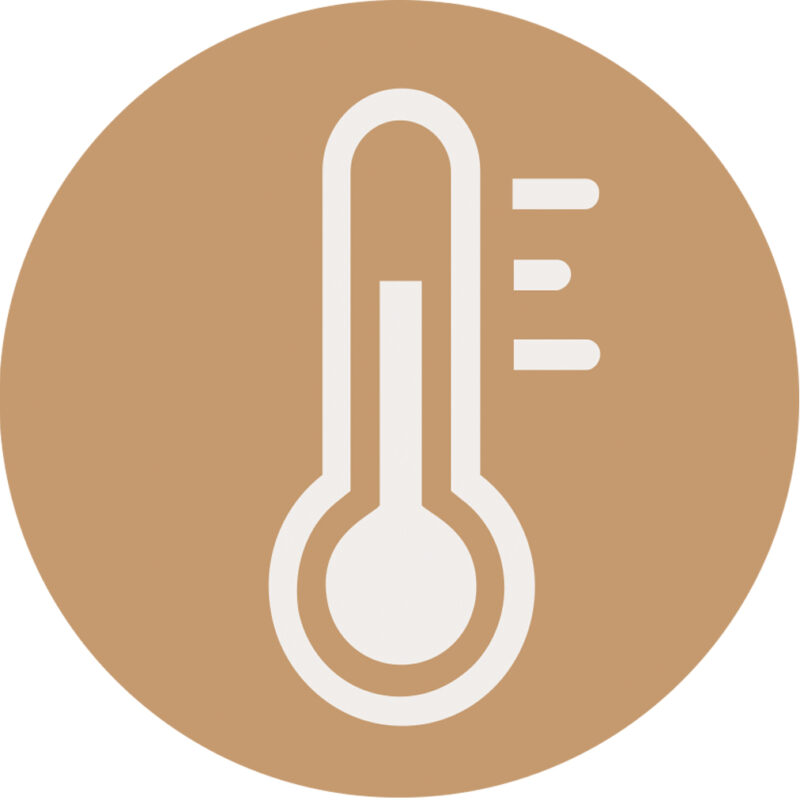 MAX 90°C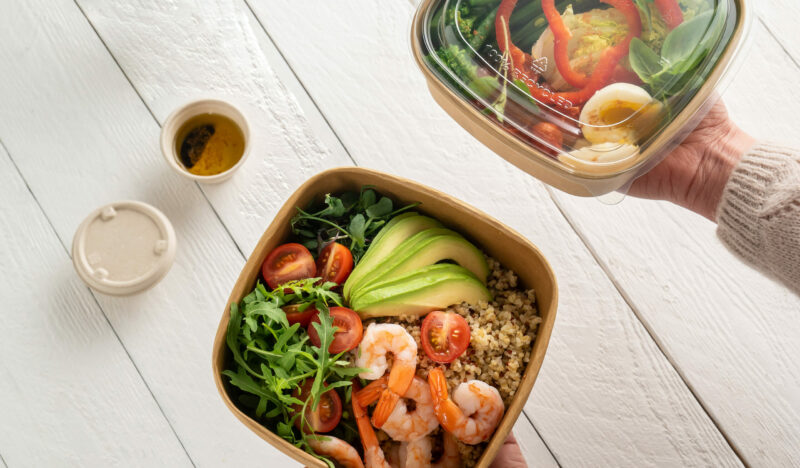 SQUARE PAPER BOWL RANGE
A UNIQUE SHAPE WITH GREAT PERFORMANCE
Available in four different sizes, our square paper bowl with rounded edges is easy to open, close, hold, fill and eat from. Thanks to these features, its strong lid fit and its ability to contain both hot (up to 85°C) and cold food, this range is an excellent choice for food to go applications. With its natural kraft look, it is sure to catch your customers' eye!
Watch our video on Youtube!
Read more
➜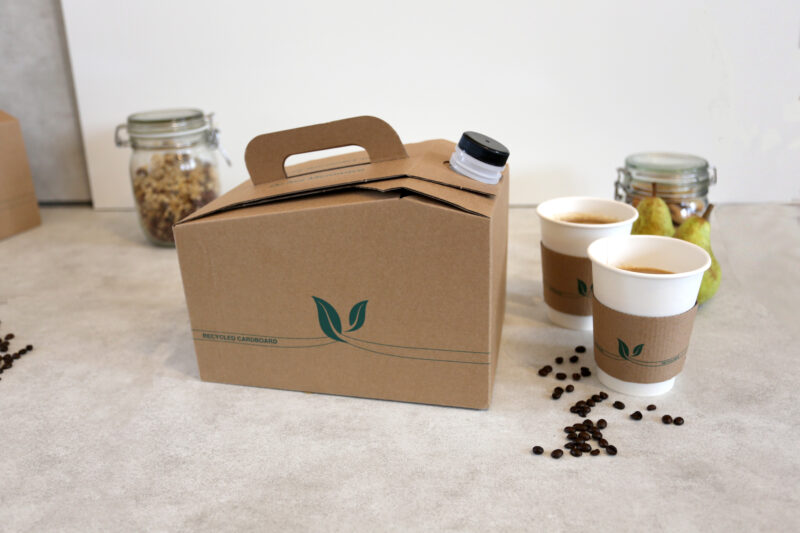 BEVERAGE ON THE MOVE® 2.8L - 96oz - 5pt
MORE CONVENIENCE, LESS SPILLS
Transport hot and cold drinks with less risk of spills thanks to Sabert's Kraft Beverage on the Move® . Our unique and patented Pop, Fill & Go® assembly technology ensures a quick and easy assembly. This new kraft beverage package is the right choice for a safe transportation of single serve beverages to dispensing the very last drop in bulk beverage packaging (= 8 cups).
Read more
➜
HOT CUP SLEEVES ®
Made from 100% recycled material, its light-weight corrugated construction provides excellent insulation. The Sabert patented Kraft Hot Cup Sleeves stick to the cup with a unique heat- activated adhesive which provides a secure, natural, and comfortable grip of your coffee and tea's to go. Eliminate double-cupping and double wall cups by switching to the Hot Cup Sleeves® and save money and up to 50% of waste. Two sizes available: 8 oz cups (20 cl) and 12 – 20 oz cups (33 – 60 cl).
Read more
➜